Fledgling oil and gas independent Parkmead Group will drill its first well in the North Sea within weeks.
The Aberdeen firm's executive chairman, Tom Cross, said yesterday development of the Platypus gas field would start in early April. His update came as Parkmead released its results for the six months to December 31, which revealed losses had widened.
Dana Petroleum-operated Platypus is said to have the potential to contain up to 180billion cubic feet of gas (31.8million barrels of oil equivalent).
Parkmead took on a 15% interest in three blocks, containing Platypus and the Possum prospect, in November. It bought the southern North Sea blocks from XTO UK, a subsidiary of ExxonMobil.
Parkmead also made its first acquisition of producing assets earlier this month, a portfolio of Dutch onshore assets bought for £6.2million from explorer Dyas.
Mr Cross said the revenue from the Dutch onshore licences plus an £8.53million share placing and a shareholder loan for £8million meant the company was fully funded for its future drilling programme. He added: "That gives us the firepower we need before even introducing any bank debt, although we are talking to banks about financing."
Mr Cross said Parkmead was focused on the UK North Sea in the short term, but would move into other regions in future.
He said: "We are still looking at the UK North Sea because we believe there are great opportunities there; along with the Netherlands it is a good hunting ground for us.
"We are beginning to look at other international opportunities though, notably in Norway and in Africa."
Parkmead said revenue in the six months to December 31, fell to £1.3million, from £2.1million a year earlier.
Operating losses widened to £2.5million, from £532,507, while pre-tax losses were £2.6million, against £410,283 previously.
Recommended for you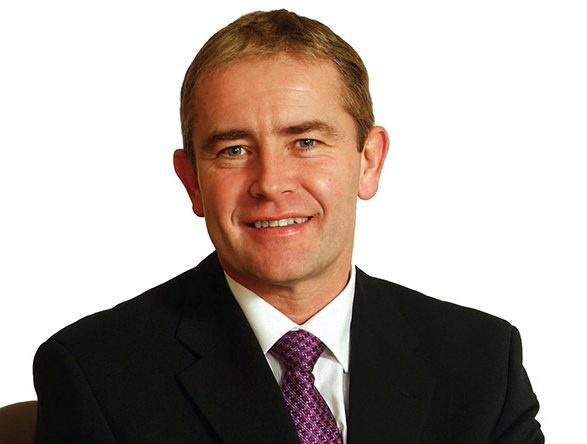 Updated: Parkmead confirms agreement 'in principle' to become Platypus operator