London's leading shares index struggled to find direction today after a round of poor economic data in the US pulled attention away from positive developments in the eurozone
The FTSE 100 Index closed flat at 5,744.6 points after the US Labour Department revealed 386,000 Americans filed for unemployment benefits last week, higher than City estimates.
Elsewhere, US home sales fell 2.6% to 4.48 million in March, while the reading on a key business index signalled a slowdown in manufacturing across the Atlantic.
London's top flight had been ahead earlier in the session after the Spanish government issued £2billion of two and 10-year bonds at the top end of its targeted demand, showing investors still have some confidence.
But London's banking stocks fell, with Barclays and Royal Bank of Scotland dropping 1.9p to 212.3p and 0.6p to 23.8p respectively.
Investment manager Hargreaves Lansdown rose nearly 6% to the top of the risers' board, up 27p to 508.5p, after a strong third-quarter update.
Fellow investment firm Man Group was at the other end of the top flight, falling 6%, or 6.2p to 93.4p as analysts continued to raise concerns over the value of its funds.
Much of the trading interest came outside the top flight after results from Debenhams and WH Smith and a blow for shareholders in telecom firm Cable and Wireless Worldwide (CWW) from Tata Communications pulling its takeover interest.
Shares in CWW slumped 8%, or 3.1p to 34p after Tata's withdrawal left Vodafone as sole runner in the auction.
WH Smith delivered results in line with expectations but shares fell 19p to £5.28 as analysts again questioned how much longer cost savings can offset ongoing sales pressure.
Department store group Debenhams did better, rising 0.7p to 81.2p, after half-year profits rose 1.4% to £127.1million.
Stuart Lamont, of investment manager and financial planning specialist Brewin Dolphin in Aberdeen, noted Aberdeen Asset Management gaining 2.4% to 274.4p, Aggreko up 2.1% at £22.88 and Cairn Energy rising 1.2% to 341.7p.
FirstGroup fell 3.1% to 195.5p, SSE was off 1.8% at £13.31 and Premier Oil retreated 1.4% to 384.2p.
Recommended for you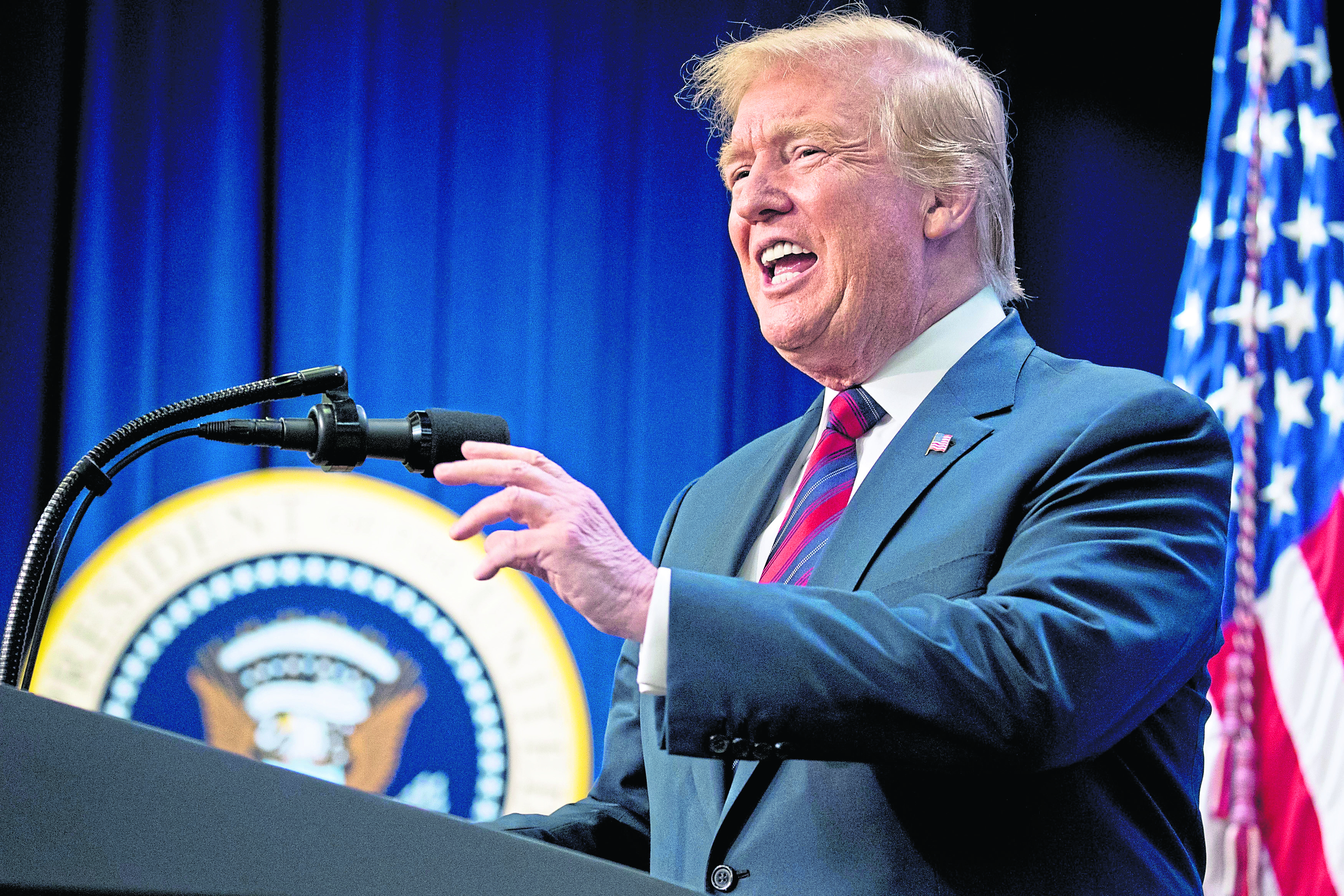 Oil extends losses after President Trump says he has Covid-19