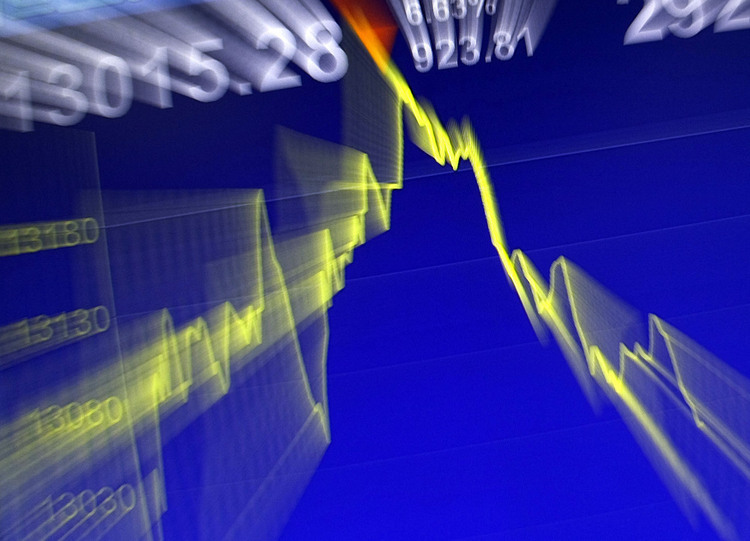 Royal Dutch Shell "A" and "B" shares closed down 35.9p at £9.28 and 32.9p at 907.3p respectively yesterday as investors watched oil prices continue to fall – a day after the company announced 9,000 jobs will be cut.
Shares in BP also took a tumble, shedding 7p to 218.2p, as a barrel of benchmark Brent crude dropped more than 3% to just below $41.
But the wider FTSE 100 rose by 13.35 points, or 0.2%, to 5,879.45 – buoyed by the prospect of new economic stimulus packages in the US.
The French Cac 40 closed up 0.4% but the German Dax index fell 0.2%, hit by a 13% slump in the shares of pharmaceutical giant Bayer.
The pound had a rocky day as the EU said it had started legal proceedings against the UK Government over plans laid out by Downing Street to flout the Withdrawal Agreement and break international law.
Sterling was down 0.32% at US $1.288. Against the euro it was down 0.49% at 1.097.
In other company news, Rolls-Royce's stock slid 13.2p to 116.8p after the jet engine-maker said it would need to issue £2 billion in new shares as part of a wider £5bn plan to bolster its balance sheet.
Halfords surged 30% to 238.5p after the cycling and car parts retailer reported a like-for-like sales surge of 22% in the five weeks to September 25.
Recommended for you

Gas output falls in Thailand exacerbating need for costly LNG