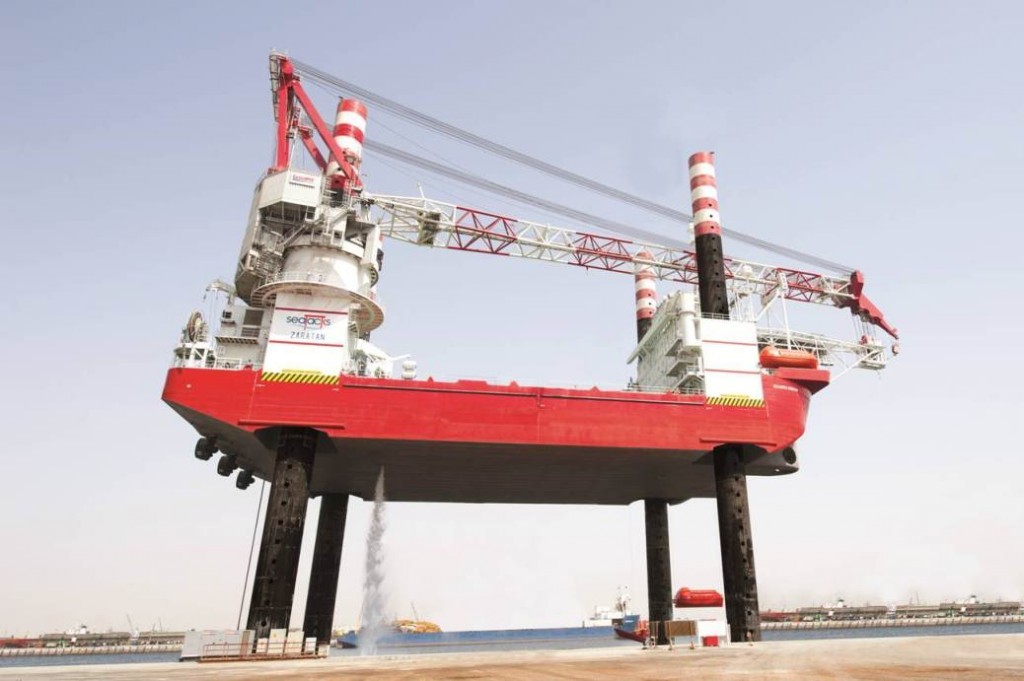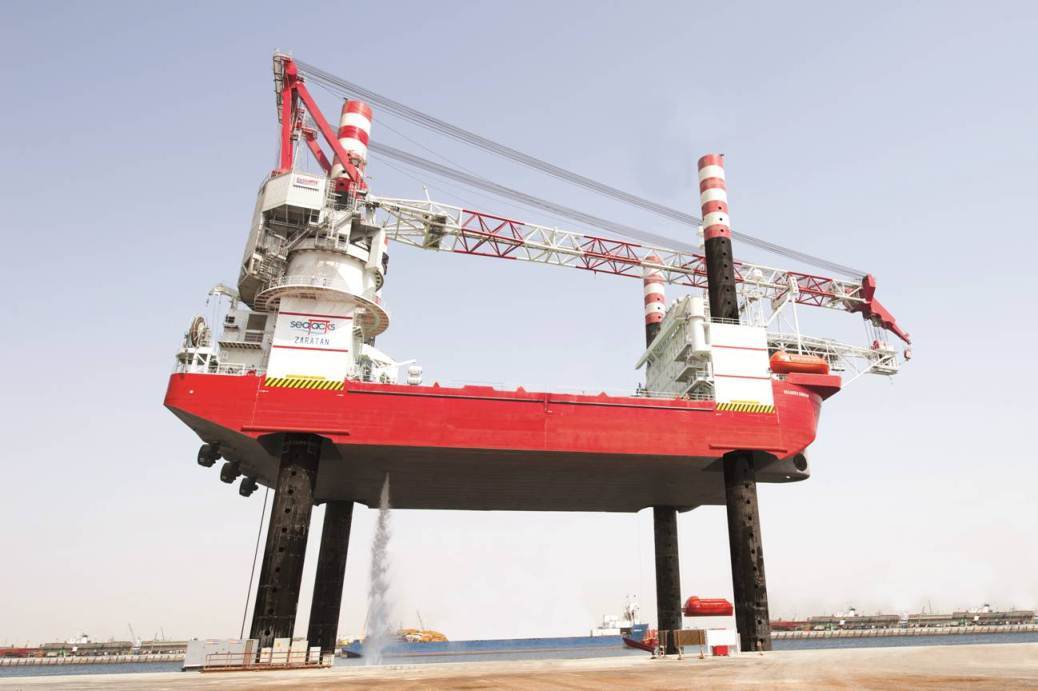 Rig and ship builder Lamprell has issued its second profits warning in a month, predicting half-year losses of £9.6million-£12.8million.
The United Arab Emirates-based firm, which last year was contracted to build Nexen's Golden Eagle development platforms, said full-year revenue for 2012 would still be about £706million.
In May the firm warned of a "small loss" in the first half, citing a shortage of key components for jack-up rigs, which had resulted in delayed deliveries to customers and therefore delayed payments.
The delays were also driving up costs because the company was not able to make full use of resources, including personnel, it had said.
Lamprell said today deliveries of equipment for jack-up drilling rigs it was constructing were now currently being received on time for revised delivery schedules.
It was also still making changes to its management team and a cost-reduction programme.
It also said chairman Jonathan Silver would be stepping down to the position of deputy chairman.
Recommended for you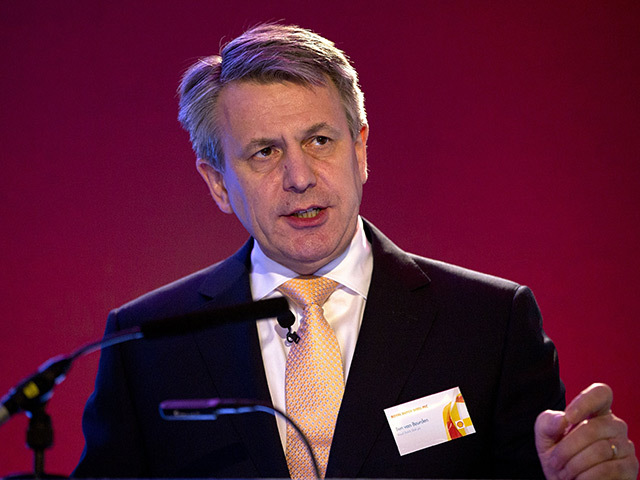 Shell sinks to losses of £19.8bn in 2020 as Covid bites