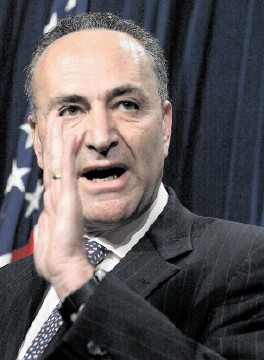 A US senator has called for a Chinese oil firm's bid for North Sea oil and gas operator Nexen to be blocked until China agrees to let more American goods into its markets.
CNOOC – the China National Offshore Oil Corporation – has made a £9.6billion bid for Nexen.
A successful deal would see CNOOC take over the North Sea's largest producing oil field, Buzzard, and the £2billion Golden Eagle development.
Although Nexen is Canadian, it has assets in the Gulf of Mexico and the US could hinder CNOOC's takeover.
New York Democrat Senator Charles Schumer has written to Timothy Geithner, Treasury secretary and chairman of the committee on foreign investment in the US (CFIUS), urging him to delay the deal.
While broadly in favour of the takeover, Mr Schumer said he thought its approval should be blocked until China agreed to provide better access to Chinese markets for US goods.
"For far too long, the road toward a normalised trade and investment relationship between the US and China has been a one-way street, he said, adding: "It's time that we demand equal treatment from China."
Mr Schumer has a track record of calling for delays on similar deals, citing the same reasons.
CNOOC and Nexen have said in a filing with the US Securities and Exchange Commission that they intend to voluntarily put the deal to CFIUS for review.
If approved, the takeover would see CNOOC become the first Chinese company to operate leases in the US Gulf of Mexico.
Of Nexen's 213,000 barrels of oil equivalent per day production, just 14,000 barrels were from the Gulf in the second quarter of this year.
A previous bid by CNOOC to buy US firm Unocal caused a political storm in the US, which ended with CNOOC pulling out.
CNOOC will still have to gain approval in Canada for the Nexen deal.
To operate in the UK, it will have to apply to the Department of Energy and Climate Change for a licence.
Its bid for Nexen was announced on Monday, just hours before fellow-Chinese oil firm Sinopec said it had agreed to pay £956million for 49% of Talisman Energy's North Sea business.
Both deals would put nearly 10% of UK North Sea production in Chinese firms' hands.
Nexen employs about 1,200 people in the UK, in offices in Aberdeen, Uxbridge and offshore. It is one of the firms that have signed up to be a tenant in the Prime Four development at Kingswells.
Recommended for you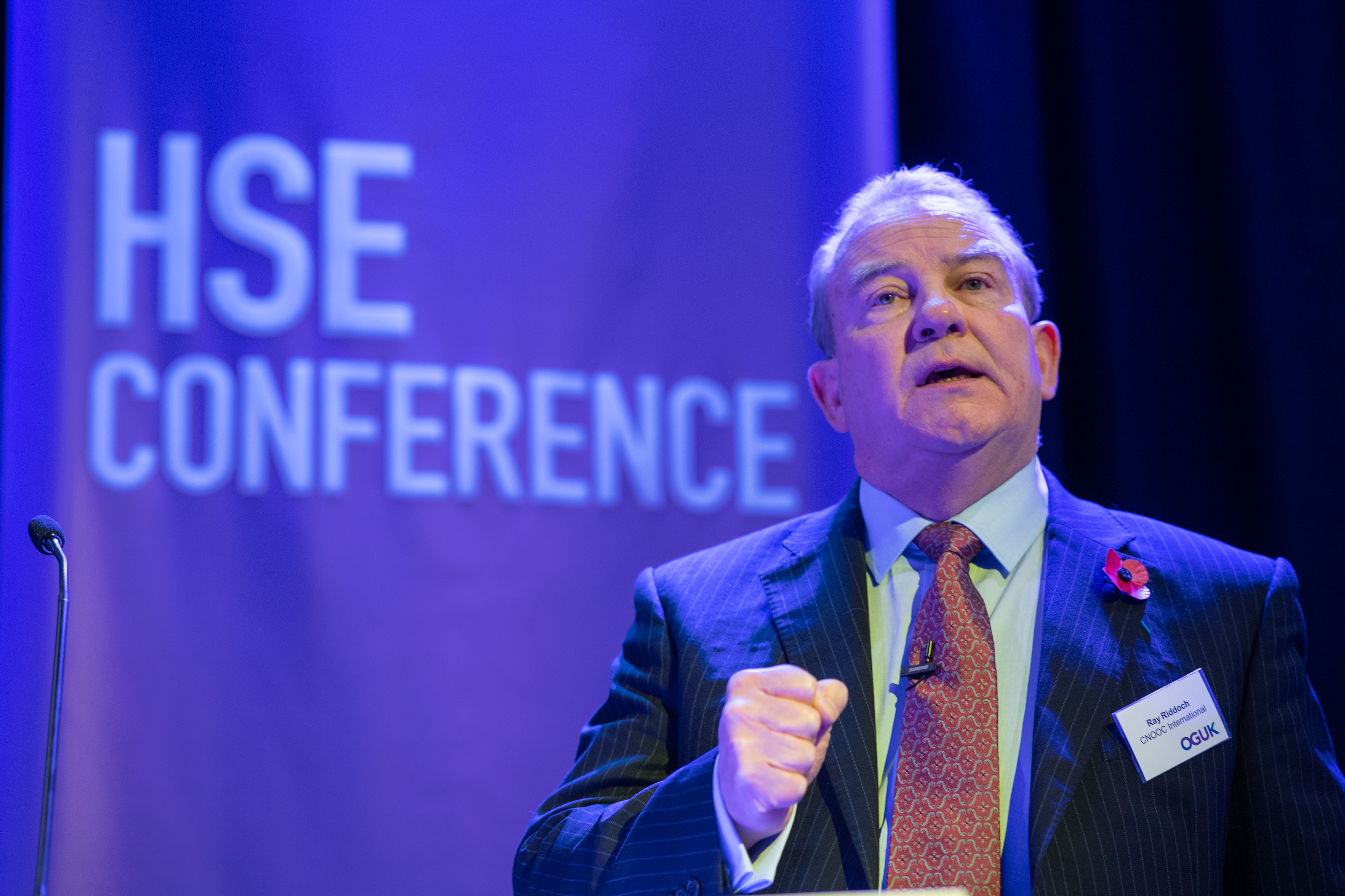 Former CNOOC boss Ray Riddoch joins Marex board