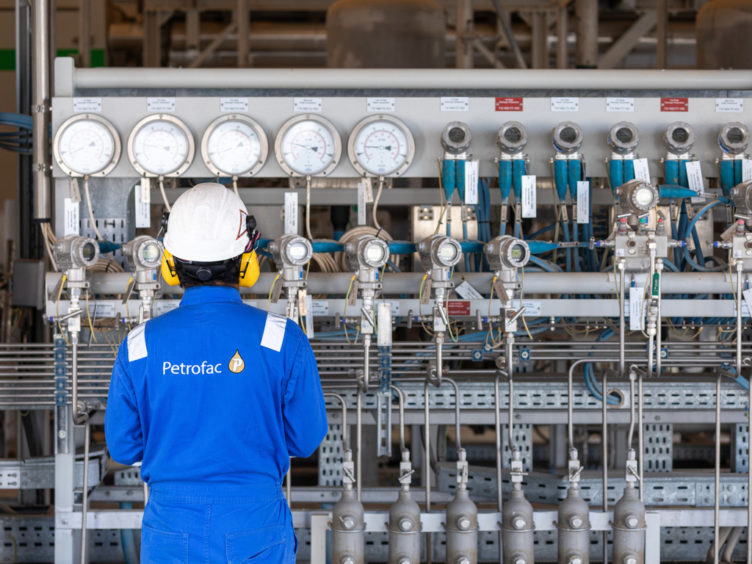 UK-headquartered energy service firm Petrofac has pushed back the publication of its full-year 2020 results to mid-April.
The London-listed firm had been expected to release its figures for the period on February 24.
Petrofac said the postponement was due to the "heightened challenges in preparing and auditing financial information" during the ongoing Covid-19 pandemic, which has resulted in restrictive lockdown measures.
The company will firm up a date in due course.
It said the decision was in keeping with guidance set out in last week's joint statement by the Financial Reporting Council and the Financial Conduct Authority to extend reporting deadlines to take account of such challenges.