London's leading shares index stood still today as investors heeded warnings that figures showing an end to the UK's double-dip recession masked weak underlying health.
The FTSE 100 Index had been higher after the Office for National Statistics revealed a higher-than-expected 1% surge in gross domestic product (GDP) in the third quarter.
But the top flight pulled back to close flat at 5,805.1 as analysts warned the bounce-back was driven by one-off factors such as the Olympics and growth would slow down in the quarters ahead.
Households goods giant Unilever was among the biggest blue-chip risers after beating expectations with a 5.9% rise in underlying sales. Shares were up 2%, or 45p to £23.10 after the third quarter update.
Banks were also on the risers' board despite a hefty profits drop at Spanish-owned Santander.
Barclays added 2.95p to 232.9p and Lloyds Banking Group lifted 0.2p to 40.7p.
Miners reversed gains towards the end of the session, with Evraz dropping 14.9p to 235.4p and Eurasian Natural Resources falling 8.2p to 333.4p.
Advertising and marketing giant WPP was also among the fallers – down 2%, or 18.5p to 789.5p – after it cut its full-year growth outlook for a second time in three months.
Debenhams surged to the top of the FTSE 250 Index risers' board – up 9%, or 10p to £1.19 – after a 4.2% rise in annual profits.
Elsewhere in retailing, JD Sports Fashion lifted 12p to £7.52 and Dixons Retail Group added 0.3p to 21p.
But a 42% rise in five-month profits for ASOS failed to boost shares in the online retailer. The stock was down 7%, or £1.67 at £23.26 after it poured cold water on market talk of a bid by internet giant Amazon.
Publisher Bloomsbury was also lower, down 5% or 6.8p to 131.8p, after a 42% drop in first-half profits.
Mark Ireland, of investment manager and financial planning specialist Brewin Dolphin in Inverness, noted Parkmead Group rising 3.3% to 14.1p and John Menzies up 2.9% at 621.8p as well as Amec off 1.4% at £10.34 and Premier Oil falling 1.1% to 354.9p.
Recommended for you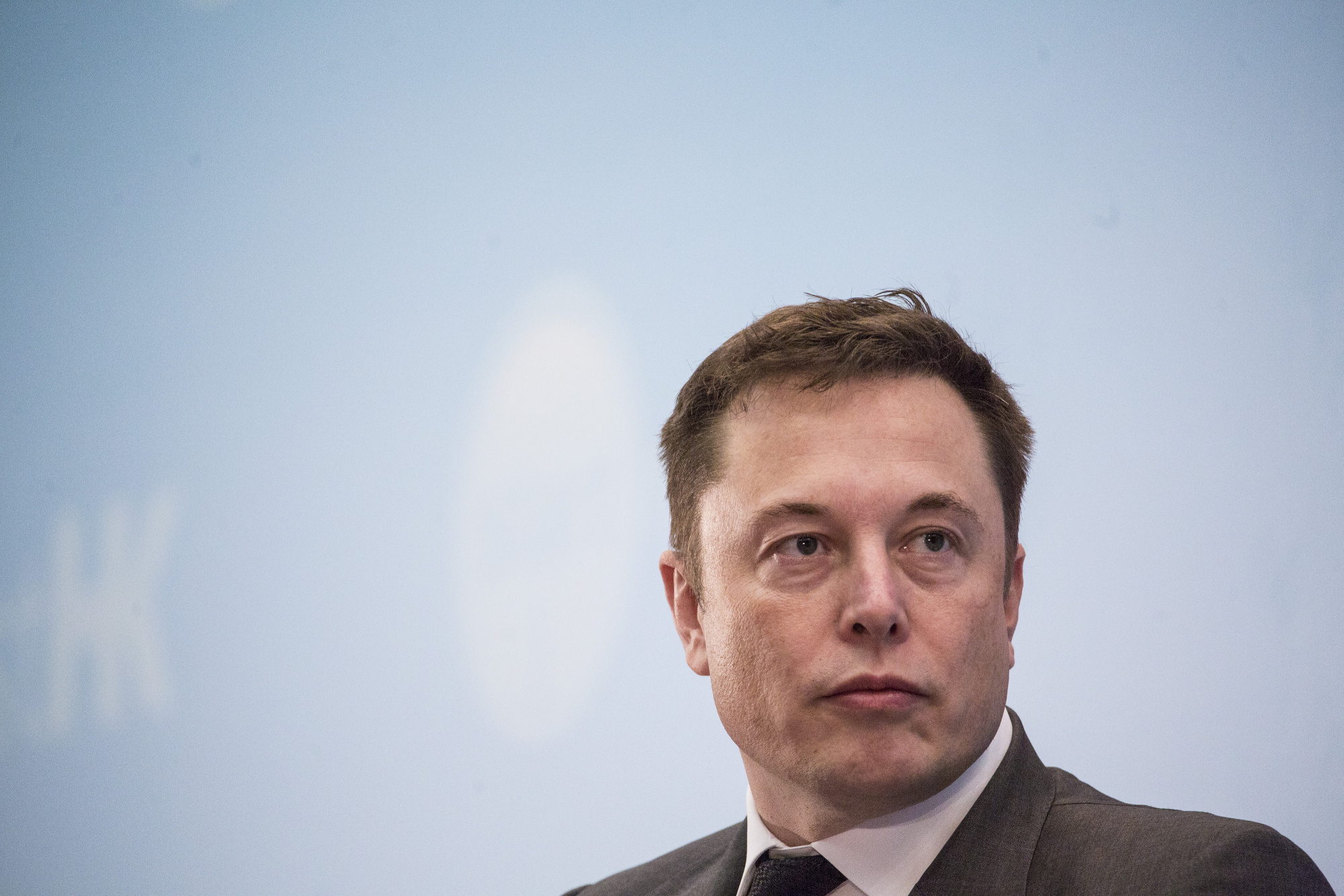 Inflated expectations? Investors unwind ESG hype cycle