Aberdeen-based oil and gas exploration firm Parkmead is hoping to raise £15.9million through a new share placing.
Parkmead also said its executive chairman Tom Cross would buy just over 21% of the new shares and swap a £3.4million loan to the company for further new shares.
Following the placing, the two moves would take his total share of the business to 27.19%.
Mr Cross took on Parkmead after leaving Dana Petroleum following its 2010 £1.7billion buyout by the Korean National Oil Company.
He said: "Parkmead has delivered significant growth in its asset base over the last year, through four acquisitions, successful drilling and the securing of a number of new licence interests.
"This important new financing will place Parkmead in a strong position, with over $32million (£19.7million) of firepower to accelerate its growth through a number of identified opportunities."
Parkmead said it hopes to list the new shares on the AIM market on January 11, following agreement of shareholders at a general meeting the day before.
It said the cash would be used to fund exploration, appraisal and development activity in the southern North Sea, the evaluation of drilling potential onshore the Netherlands, assessment of blocks it won in the latest UK licensing round and to look at development options on the Perth oil field.
Parkmead also said it had appointed a new director. Colin Percival will become technical director as of tomorrow.
Mr Percival, 56, who joined Parkmead from Dana in 2011, trained as a geologist and started his career with BP as a sedimentologist.
He, alongside Mr Cross, is also a director of Milltimber-register exploration company Obsidian Resources.
Recommended for you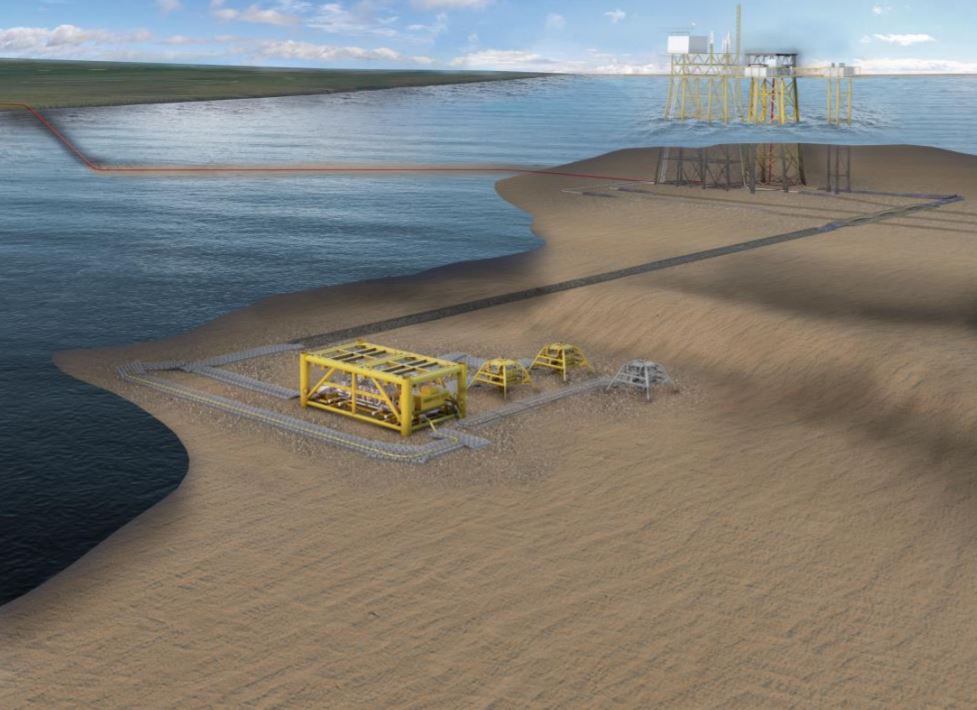 Parkmead takes £11million hit as it gives up on Platypus project