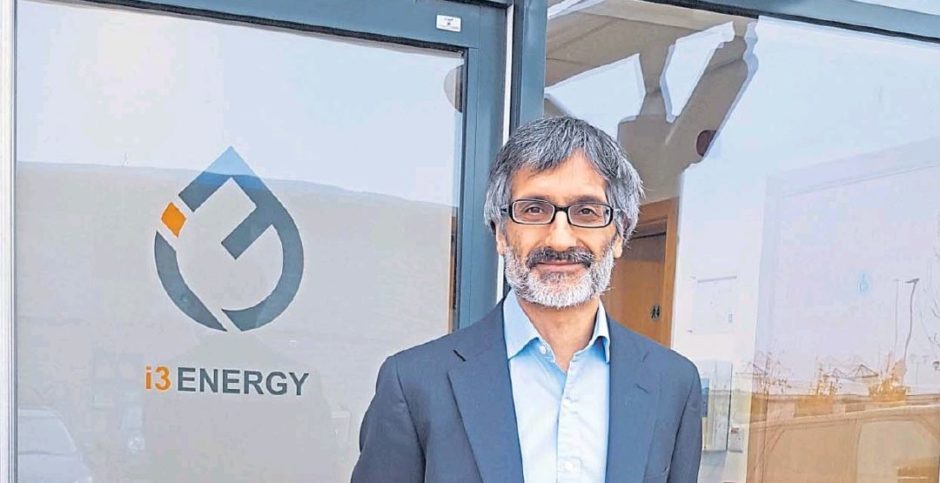 London and Toronto-listed oil firm i3 Energy said today it is close to declaring its maiden dividend.
The firm, headquartered in Westhill, Aberdeenshire, said it had allocated £1.16 million for its planned payout for the first quarter.
I3, which has assets and operations in the UK and Canada, said it could only pay a dividend out of distributable profits but that the company currently has "retained losses".
It intends to reduce share capital to create surplus profits, subject to loan note holder, judicial and shareholder approval.
Chief executive Majid Shafiq acknowledged the balance sheet restructuring was taking longer than anticipated.
But Mr Shafiq said i3 was "entering the final stages of the process" to allow the declaration and payment of its maiden dividend.
The business previously promised to distribute at least 20% of its free cash flow as dividends.
I3 also said it was in "advanced" negotiations with counterparties for a farm-out of the Serenity field in the UK North Sea.
And construction work on a new horizontal gas well in Canada is expected to start following the spring breakup of ice and snow.
Recommended for you

Europa eyes decision on Tain-Serenity combination in early 2023