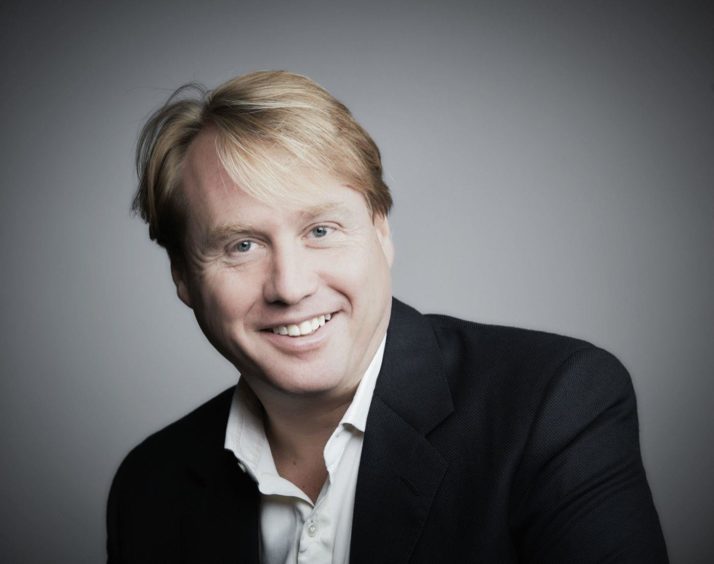 Jo Bamford, heir to the $10billion fortune of the family behind construction equipment firm JCB, has co-founded an investment fund for the hydrogen sector.
HYCAP has so far raised more than £200million with investment to "be injected largely into UK businesses", aimed at creating jobs and contributing to the country's net zero targets.
The fund, launched by Bamford and the Vedra Partners investment group, is aiming to raise more than £1billion and said it has already identified more than 40 firms for potential investment.
Ahead of COP26 in Glasgow in November, Mr Bamford said there was "no time to waste" to help UK firms harness the clean fuel.
"With the Government's relentless pursuit of Net Zero targets and the publication of the damning IPCC report, it is our belief that hydrogen holds the key to reducing emissions – and there is a growing sense of urgency to act now", he said.
"The UK has missed the boat on batteries, a sector dominated by China and the Far East, but we can be global leaders in the production and supply of hydrogen – an economy said to be worth $2.5 trillion in revenues by 2050."
Hydrogen's profile as a potential means of mitigating emissions across heavy industry has risen in recent years.
Last month, UK Business Secretary Kwasi Kwarteng unveiled a strategy that aims to unlock £4billion of investment by 2030 in the sector, supporting 9,000 jobs.
"We have also discovered that investors around the world match the ambitions of global governments in wanting green-focused funds which have a positive impact on climate change," Mr Bamford added.
The green entrepreneur is chairman of Wrightbus, a manufacturer of double deckers which run on hydrogen.
His father Anthony set up JCB, who Bamford Jr worked for but left around five years ago. The Bamford family fortune is estimated to be around $10billion, according to estimates by Bloomberg.
When fully deployed, the fund will unlock large-scale long-term job creation and aim to save up to 25% of cities' transport budget, HYCAP said.
Vedra Partners founder Max Gottschalk added: "The fund will be investing across the entire value chain, focusing on production, manufacture and supply, in order to put the UK firmly on the map when it comes to hydrogen."
Recommended for you

Trade body Hydrogen UK sets out key asks of government