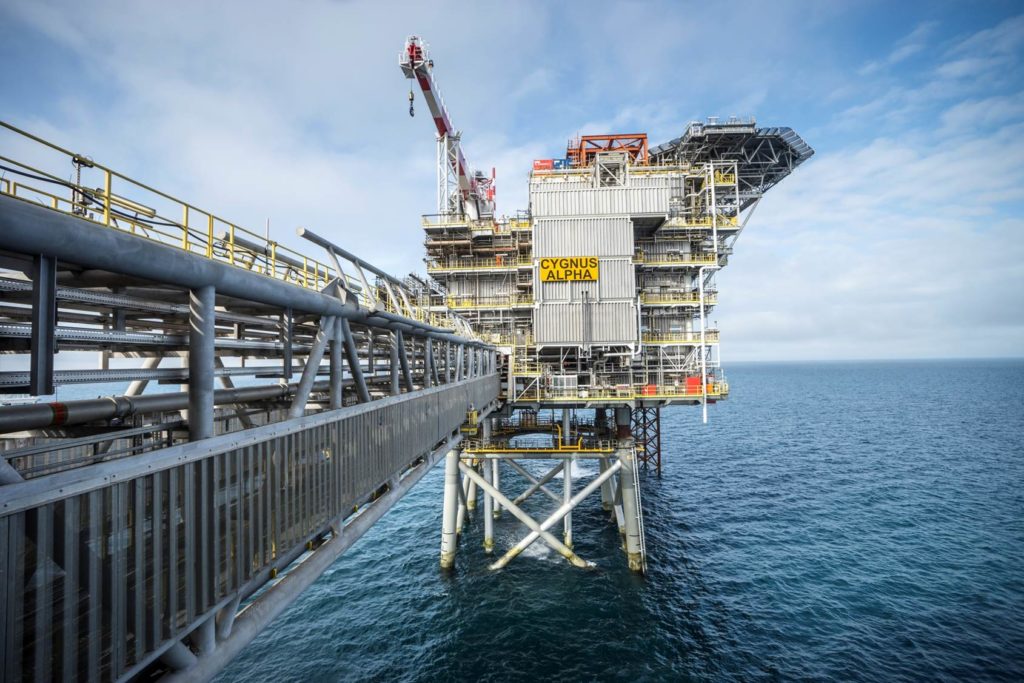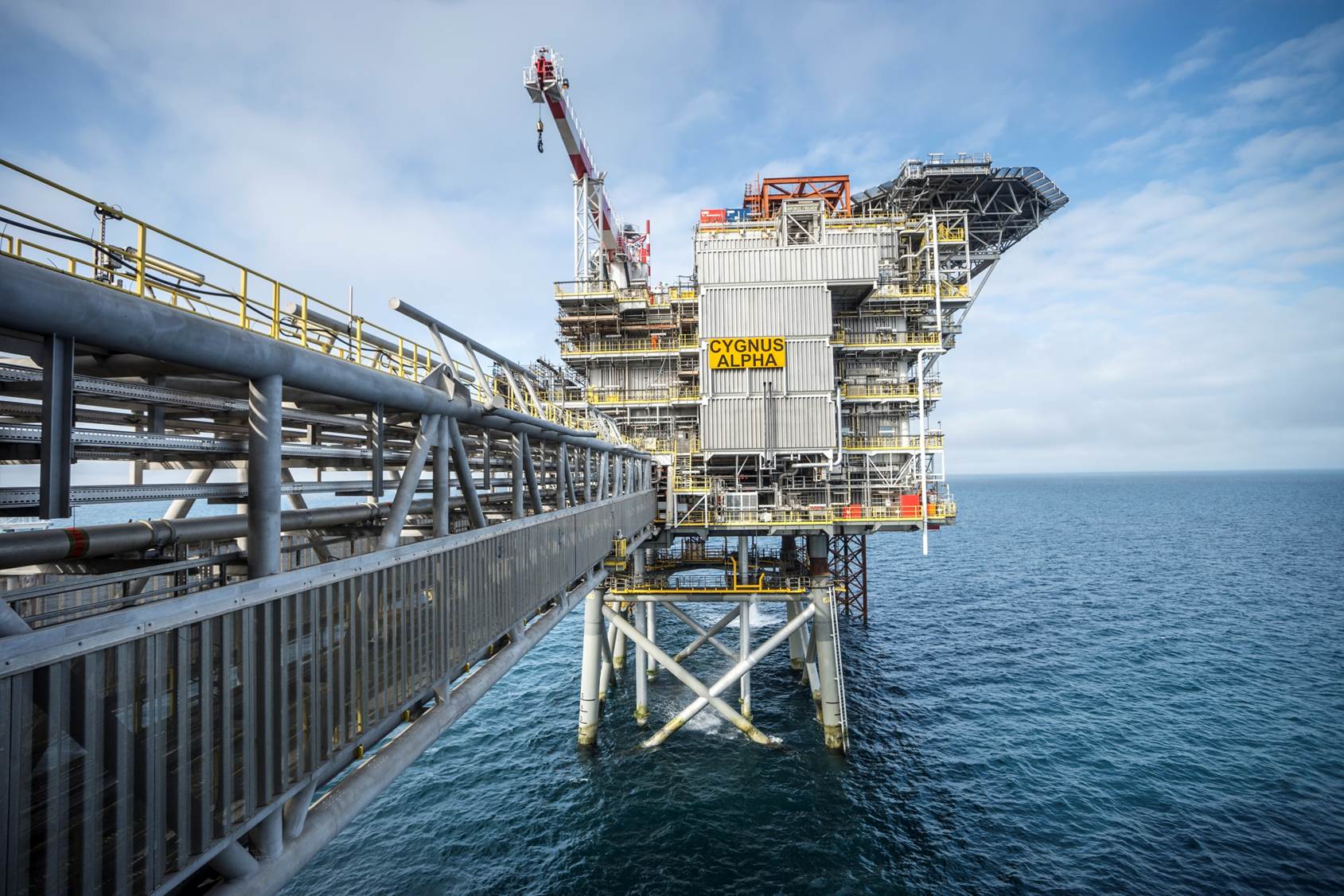 A merger of Neptune and Harbour Energy would create a company with market capitalisation of $10bn – $11bn, according to new analysis from Jefferies.
News broke last night from Bloomberg, who reported that the two firms are considering a merger. Both companies declined to comment.
Financial services firm Jefferies said such a combination "would be more to Harbour's benefit" thanks to Neptune Energy bringing growing production, lower operational expenditure and lower CO2 emissions from a gas-weighted portfolio.
More than 70% of such a combined firm would likely be private equity-owned, Jefferies said, with Neptune privately owned by three PE firms and Harbour's largest shareholder being EIG partners, which is subject to a lockup on its shares.
Between their assets in the UK and internationally, the two companies "show similarities in overall scale" with "virtually identical" 2P  reserves at ~600mmboe but with higher gas weighting to Neptune of 72% vs. Harbour's 50%.
Neptune is planning to grow to Harbour's production level of around 200,000 barrels of oil equivalent per day by 2023 and there is little geographic overlap of production, the firm added.
Based on current reserves Jefferies said proforma combined market capitalisation would stand at $10-11bn based on current reserves.
Bloomberg reported last night, citing anonymous sources, that Neptune is working with an adviser as it studies a potential combination with London-listed Harbour.
A combination of Neptune and Harbour would unite two of the largest independent energy explorers with significant assets in the UK North Sea as well as emerging markets such as North Africa and Southeast Asia.
Neptune is also considering an IPO which would value the business at more than $5billion, Bloomberg sources said, or an outright sale.
Harbour Energy is one of the largest producing firms in the UK North Sea, created earlier this year through the takeover of Premier Oil by Chrysaor.
Chrysaor had previously carried out big deals with Shell and ConocoPhillips to increase its position in the sector.
As well as being a major operator in the UK, Harbour holds assets in Mexico, South America, Norway and South-east Asia.
Neptune Energy was founded in 2015 by former Centrica boss Sam Laidlaw with assets spread across Europe as well as the UK.
Recommended for you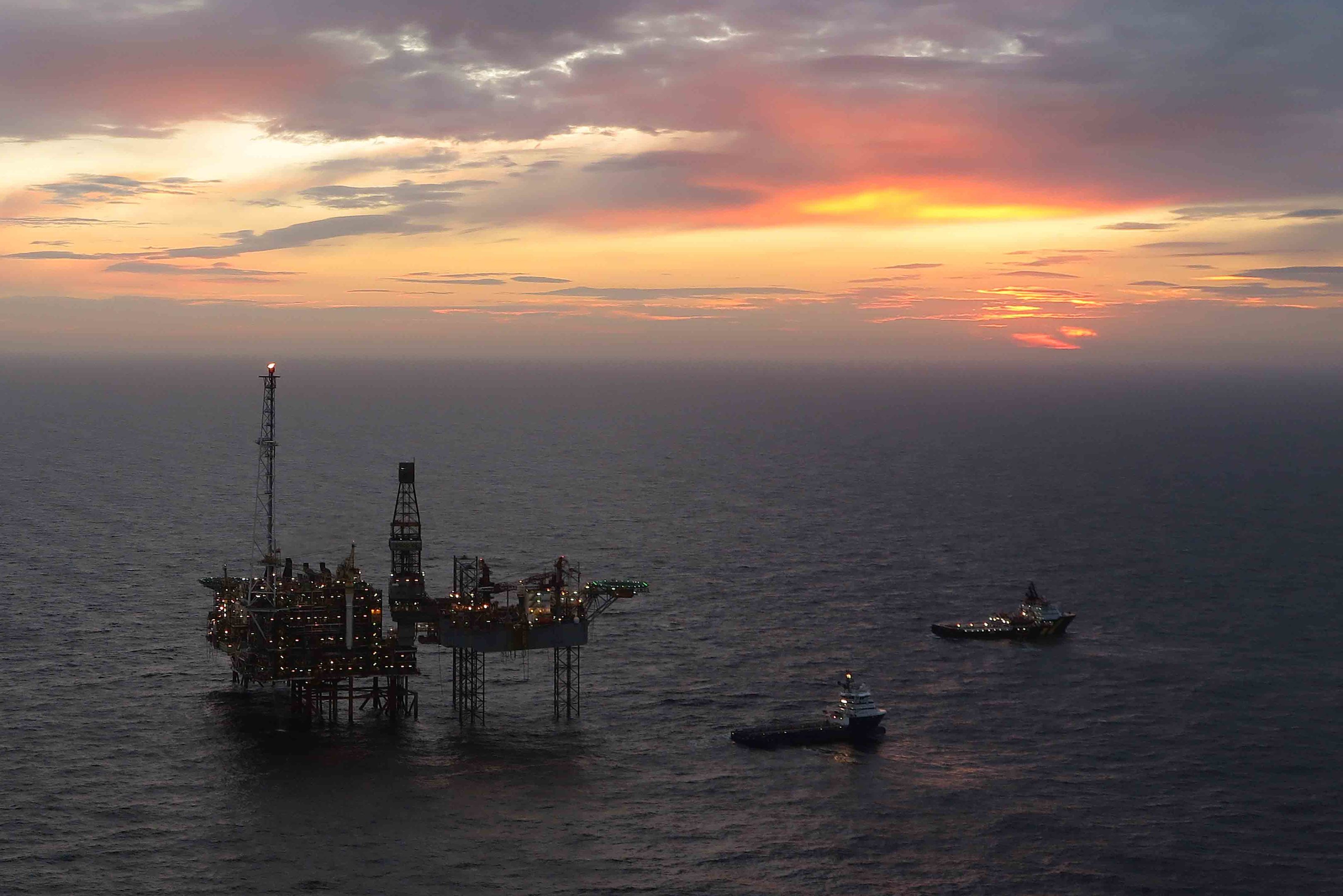 UK North Sea to lead global charge on major subsea projects