The FTSE 100 Index climbed 29.8 points to 6,657 today as investors bet the US Federal Reserve would continue its vast quantitative easing programme after fresh signs of economic softness.
B&Q owner Kingfisher defied worse-than-expected first quarter profits to surge 21.9p, or 6.7% to 349.7p.
But other retailers remained in the red, led by supermarket Tesco off 5.8p at 367.3p.
Utilities firms littered the fallers board after the Treasury closed a loophole allowing gas and electricity distribution companies to claim tax relief on costs already met by other businesses.
The legislation came into immediate effect yesterday and will prevent energy groups in particular from making new claims for historic costs dating back decades.
National Grid dropped 8.5p to 788.8p, Scottish Gas parent Centrica was down 2.6p at £3.76 and SSE shed 4p to £15.65.
Food and sweetener group Tate and Lyle also fell, by 12.5p to 836.5p, after a 4% rise in underlying annual profits failed to impress investors.
Miners shored up the top tier, with Fresnillo gaining 67p to £11.56 and Randgold Resources up £2.84 at £52.25.
Water group Severn Trent edged 14p higher to £20.49 despite posting a 3.3% drop in annual profits.
Elaine McLachlan, of investment manager and financial planning specialist Brewin Dolphin in Inverness, highlighted FirstGroup up 6.9% to 126.15p, Optos gaining 3.7% at 125.25p and IndigoVision rising 3.5% to £3.85.
Quayle Munro fell 3.5% to £5.55, Havelock Europa was 2.5% lower at 19.75p and Johnston Press shed 2.1% to 16.9p.
Recommended for you
X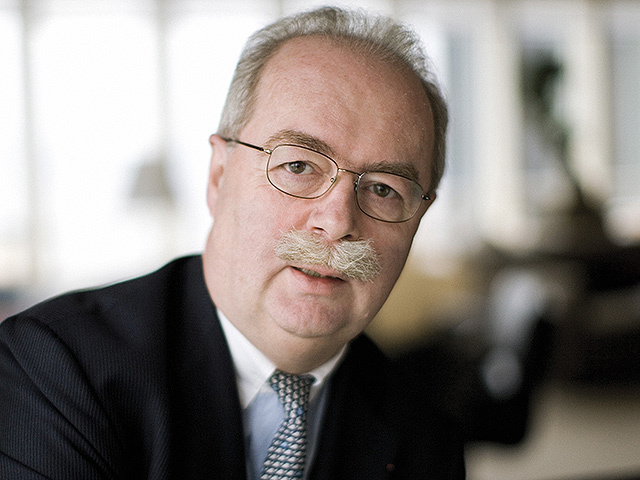 French Total pays £262million bribery fines as boss may face trial