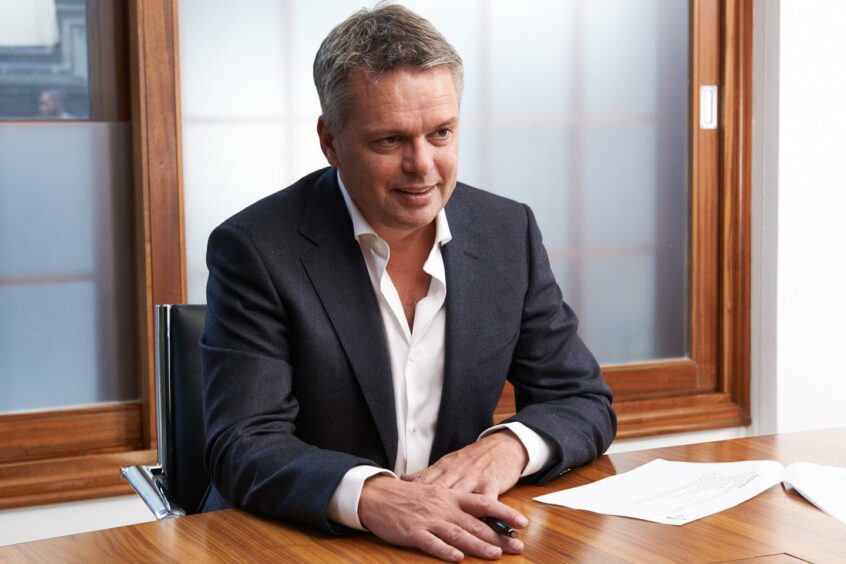 Kistos (LON: KIST) has confirmed it is bidding to acquire assets being put on sale by TotalEnergies in the West of Shetland.
Earlier this year it was reported by Reuters that TotalEnergies was seeking to sell a 20% partial stake in its Laggan-Tormore gas field, seeking to raise around £220million.
Kistos, an AIM-listed company, was formed in November 2020 by RockRose Energy founder Andrew Austin, after selling RockRose to Viaro Energy in July that year for £247.5m.
The firm has been on the hunt for new acquisitions and said "it is a participant in a process being run by TotalEnergies S.E. ("Total") to sell interests in certain of Total's West of Shetland gas assets".
It released the stock exchange announcement following what it called "recent press speculation in relation to Kistos".
A report published online on Merger Market cited unnamed sources saying Kistos is the front runner for the TotalEnergies stake.
Kistos said the TotalEnergies assets are one of "a number of opportunities" that it has been actively considering over the last six months.
"If Kistos becomes the preferred bidder in the process currently being run by Total, it is expected that any acquisition would be funded using the Company's existing resources", the firm said.
It added: "Shareholders are advised that there can be no certainty that Kistos' participation in this process will lead to a definitive transaction. If appropriate, the Company will provide a further update to shareholders."
Since being formed in November 2020, London-headquartered Kistos clinched its maiden acquisition in March for Tulip Oil Netherlands (TON) from exploration and production firm Tulip Oil, based in The Hague, in a £190m deal.
Laggan Tormore is 60% operated by TotalEnergies, with the remaining 40% stake is evenly split between Ineos and Viaro Energy.
SSE struck a deal with Viaro Energy for its 20% stake in the project in December 2020, fetching £120million.
Recommended for you

TotalEnergies AGM: What are climate shareholders seeking?