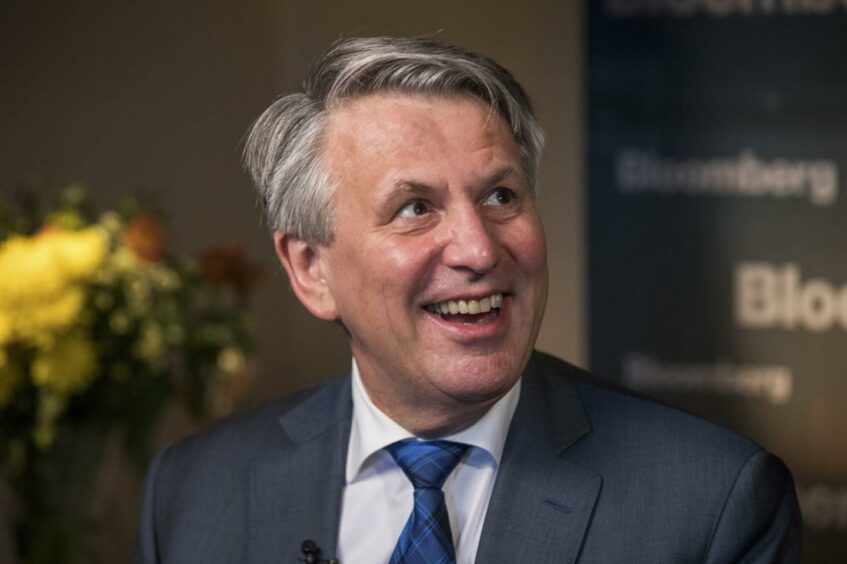 Shell (LON: RDSA) has overtaken AstraZeneca to become the company with the largest market value on the FTSE 100 index.
According to an investment note from AJ Bell, London-listed Shell reached a market capitalisation of £133billion this week, topping the pharmaceuticals giant which stood at £130.1bn.
AstraZeneca, which developed the Covid jab with Oxford University, usurped Shell's top spot on the index of the largest UK companies in May 2020, shortly after Covid lockdowns sent Brent Crude as low as $19 a barrel.
Oil and gas prices have since recovered with the opening of global economies and a squeeze on energy supply.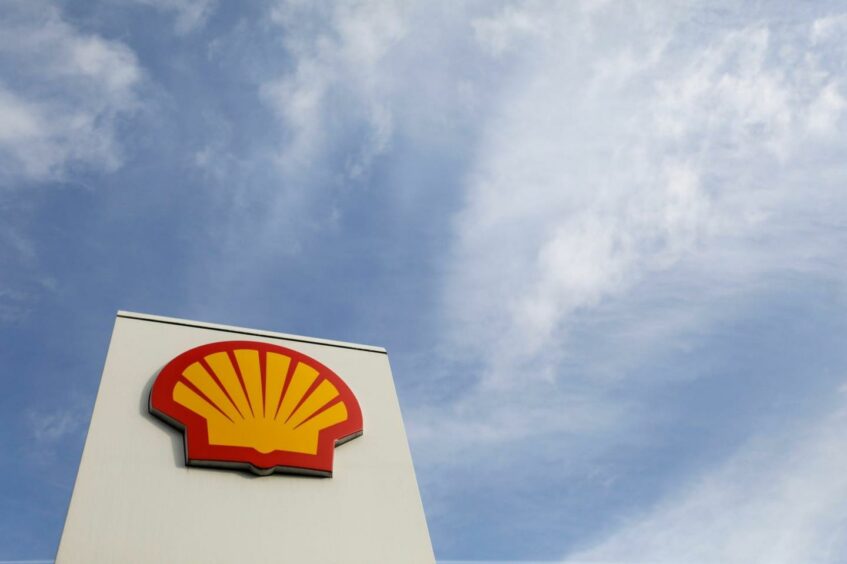 AJ Bell investment director Russ Mould said: "It may not be what environmental campaigners, politicians or the wider public want to hear, but oil prices are firm as energy demand rises and – for the moment at least – renewable and alternative forms of power are unable to take up the baseload slack.
"Unilever and AstraZeneca have both enjoyed top spot in the FTSE 100, based on market capitalisation, over the past 12 months but Shell is back on top again, buoyed by higher oil prices, which have recovered more strongly than anyone could have imagined after their pandemic-induced collapse in March 2020."
Mr Mould said that the FTSE All-Share Oil and Gas producers sector has historically made up a small percentage of the FTSE All-Share's total £2.5trillion market capitalisation, even when oil has been trading around $75-$85 a barrel as it is now.
That means traders are either right to say oil prices will eventually fizzle out with oil fields becoming stranded as the world shifts to clean power, "or investors are dead wrong on oil stocks and they are still too cheap".
He added: "If oil prices surprise by staying firm – or even going higher – it will be interesting to see if any investors decide to put aside their environmental, social and governance (ESG) principles in favour of profit."
Q4 update
Shell's return to the top comes as the company provided an update ahead of its fourth quarter results next month.
The oil giant said $5.5billion of proceeds from the sale of its Permian business to ConocoPhillips, completed last month, would be distributed in the form of share buybacks "at pace".
Shell announced last month that it would implement its first tranche of buybacks worth $1.5bn, with the remaining portion of the $7bn total to be announced early 2022.
The company said further details on the remaining $5.5bn buybacks will be disclosed in the fourth quarter results on February 3.
Shell has been buying up shares and increasing its dividend in a bid to attract investors who are wary of the oil and gas sector in light of recent downturns.
The decision on the $5.5billion was taken on December 31, during Shell's first board meeting held in the UK following the decision to simplify its structure and move its headquarters to London from the Netherlands.
Shell's simplified structure establishes "a single line of shares" to eliminate the complexity of its current A/B share structure and make it "simpler for investors to understand and value".
Recommended for you

Shell warns of drop in Q3 profits as refining margins decline