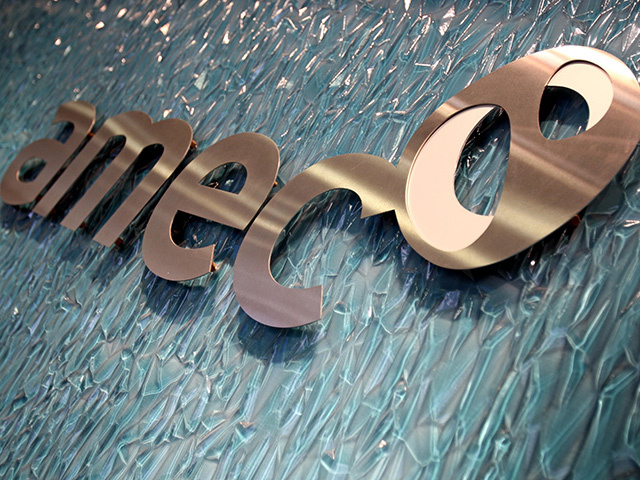 Engineering and project-management business Amec said yesterday strong North Sea activity had boosted turnover in Europe.
The company said it took in £596million from its European operations in the first half of the year, up 7% on the same period last year.
Amec, which won four multimillion-pound North Sea deals during the six-month period, said it expected similar turnover growth in the second half of the year because it was traditionally the busier period.
Alan Johnstone, managing director of Amec's brownfield business in Europe, said: "We are delighted that our market-leading oil and gas expertise, including our brownfield capabilities, is contributing both to Amec's performance as well as being part of the strong investment activity in the North Sea.
"With extended work from existing customers, and new services for new customers, we are delighted to be part of the investment in the future of the North Sea."
The firm's earnings before interest, tax and amortisation (ebita) in Europe were down 11% at £39million, however, which Amec attributed to a one-off £7million loss due to delays in a contract at the Teesside gas-processing plant.
Across its operations Amec – which employs about 4,000 people in Aberdeen and in the North Sea out of a global workforce of more than 29,000 in 40 countries – said turnover was down 1% to £2billion, and while ebita was up 4% at £158million the gain was below market expectations.
Stuart Lamont, an investment manager at Brewin Dolphin in Aberdeen, said that the oil and gas business had been strong but Amec had been affected by a slowdown in demand in the mining sector.
He added there were positives for the company, and said: "The order book now stands at an all-time high of £3.9billion, management brought forward its 100p of earnings per share target to 2014 from 2015 and guidance for the full financial year remains unchanged."