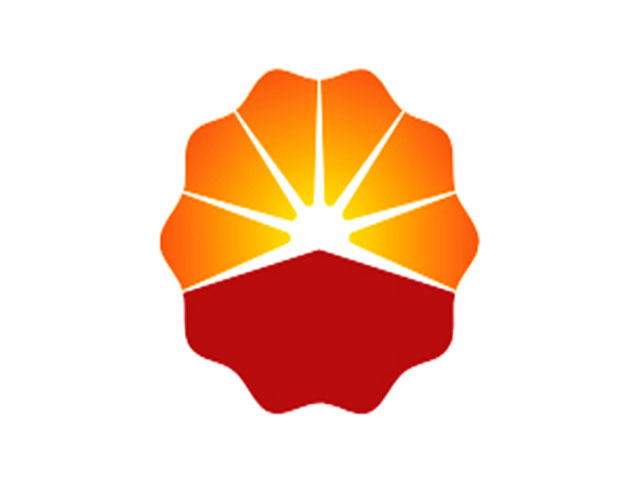 Three senior members of PetroChina's management have resigned after the launch of a probe by the Chinese government into alleged corruption.
The managers, including top executives at two PetroChina units, are "currently under investigation by relevant PRC authorities," the Beijing-based company confirmed.
The three are Li Hualin, chairman of oil and gas producer and distributor Kunlun Energy, PetroChina vice president Ran Xinquan and chief geologist Wang Daofu.
The trio are being investigated for "serious discipline violations," according to the official Xinhua News Agency, and resigned for personal reasons with immediate effect.
PetroChina shares were suspended today in Hong Kong ahead of the announcement and will resume trading tomorrow. Kunlun shares were also suspended. PetroChina shares last traded at HK$8.65 and have slumped 21 percent this year.
The probes at PetroChina come amid a wider crackdown by China's top leadership against official corruption that President Xi Jinping, who assumed power in March, has said threatens the communist party's grip on power.
"The new leadership would like to be seen as being tough on corruption and so they're trying to be bold by cracking down on the major vested interests," said Joseph Cheng, a professor of political science at City University of Hong Kong.
"Recent major cases, including Bo Xilai, were all targets hit by the previous leaders, so the present government is looking to pick some exemplary cases."
The highly- publicized trial of former Politburo member Bo Xilai on bribery, embezzlement and power-abuse charges has been highlighted by the party as proof of its determination to target graft.
"The only precedent we can think of here is back in 2007 when Sinopec's Chairman Chen Tonghai was arrested," said CLSA analyst Simon Powell in a note to investors.
Chen, former chairman of the nation's second-biggest oil company, China Petroleum & Chemical Corp., or Sinopec, received a suspended death penalty in 2009 for taking bribes.
Recommended for you
X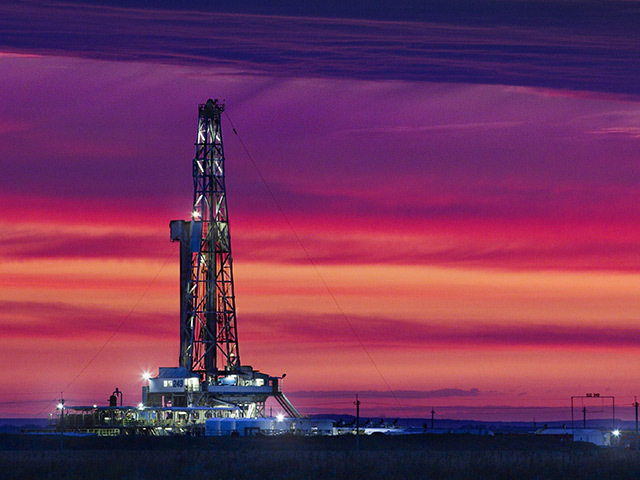 Max hits oil with latest Borkyldakty well