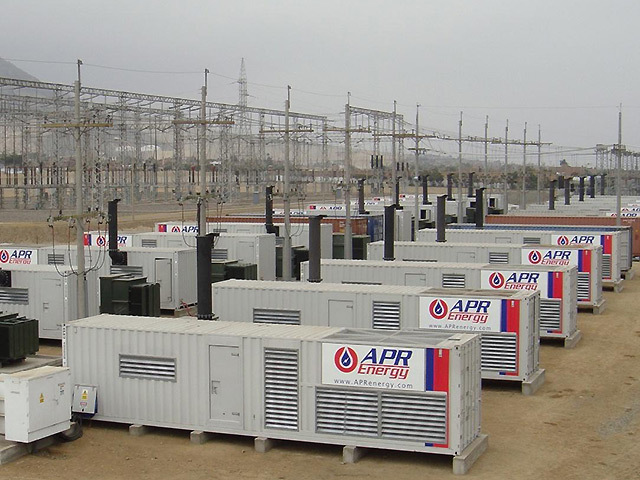 Power generation group APR Energy says it won a 72 percent increase in new contracts in the first half of the year, easing the pain of lower revenue and profit.
The company signed 593MW of new deals in the six months through June, more than in the whole of 2012, with an additional 111MW in extensions.
The wins included a 200MW addition to a contract in Libya, bringing total generation capacity in the North African country to 450MW. Uruguay became the company's second-largest market after two 100MW sites went into operation.
"This was a transformative period for the company," said chief executive John Campion
"Libya and Uruguay came online. We put 450MW into Libya in approximately 90 days. 450MW would be bigger than Battersea power station was at a time."
APR first-half revenue fell 44 percent to $87.2 million after the end of a Japanese contract that accounted for 40 percent of 2012 sales, the company said. Operating profit was more than ten times lower at $400,000.
The company also announced 147MW in new contracts today for power projects in Mozambique, Indonesia and Senegal.
The company is focused on emerging markets that need electricity to support long-term infrastructure projects, Campion said.
The financial impact of these awards is not expected to be felt until 2014, the company said in a statement.
Full-year sales will probably be $321 million, according to the median estimate of nine analysts surveyed by Bloomberg.
Recommended for you
X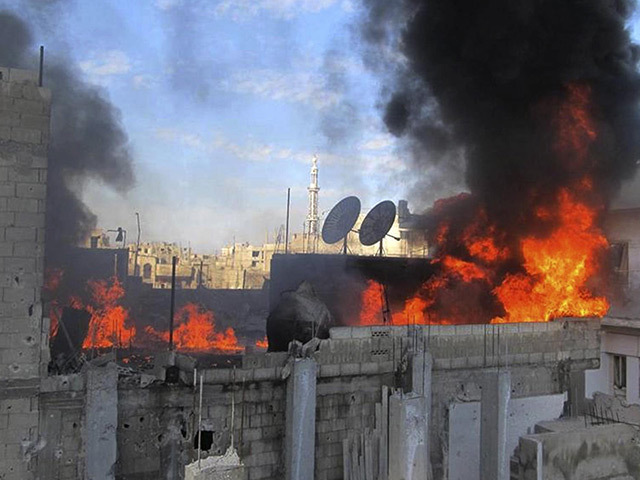 Syria military strike fears spark sharp rise in Brent price