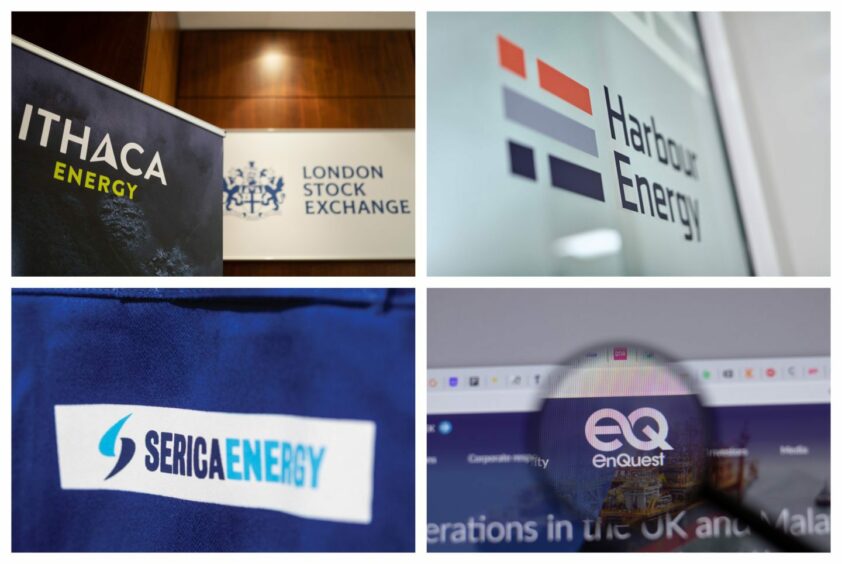 Several independent North Sea producers saw their share prices drop after the chancellor's windfall tax announcement – lending credence to claims they are harder hit than oil majors by the policy.
In his UK Autumn Budget on Thursday, Jeremy Hunt boosted the headline rate of tax for the industry to 75%, including a bolstered windfall tax, raised from 25% to 35%.
Several parties including the UK's top producer, Harbour Energy, have warned that the increase to the "Energy Profits Levy" (EPL) will drive investment out of the country and disproportionately hit independent production firms.
Unlike most independents, the oil majors operating in the UK – TotalEnergies, BP and Shell – whose profits are driven by investments globally, saw shares increase.
Ashley Kelty, analyst at Panmure Gordon, said: "In terms of the share price slide, I think many people missed that the sunset clause was March '28 rather than December '28 as suggested in the leaks. Furthermore, the cut in investment allowance spooked people, even though its smoke and mirrors as the effective allowance per £ invested remains the same (c91p).
"Overall, I think the double whammy of a sharp move down in oil prices alongside the EPL hike was going to send most of the sector prices down. While the EPL hike had been flagged, the detail still concerned investors.
"I can't see any imminent recovery, unless oil jumps much higher. Sadly, markets seem to be driven more by sentiment than fundamentals at moment. Ithaca needs to reassure the market that it's WoS projects will go ahead, and Harbour and EnQuest need higher prices to allow them to defer decommissioning and ergo their DSAs – which suffer under new EPL regime."
Independents
Between 8am Thursday and the market opening on Friday, EnQuest (LON: ENQ) saw shares drop 14% from 27.20 pence to 23.35p.
Serica Energy (LON: SQZ) took a 12% tumble between 1pm – 4.30pm Thursday –  after the budget statement –  from £32.88 to £28.90, but has since recovered slightly to around £29.15.
IOG (LON: IOG), the Southern North Sea-focused producer, who wrote to the chancellor warning that independents are hit harder than international majors, saw a 9.5% drop between Thurs and Fri, from 12pence to 10.86 pence.
Ithaca Energy (LON: ITH), recently listed on the London Stock Exchange following its initial public offering last week, saw its shares drop 7.57% between markets opening over the two days, down from £2.08 to £1.93.
The price has since recovered slightly to around £1.95, but it's a steep drop from its opening price at IPO of £2.44 last week – analysts have suggested its mature portfolio and decommissioning liabilities are also playing a role here.
Harbour Energy saw shares drop 5% between 8am Thurs and Friday, from £3.33 to £3.16, before recovering slightly today to £3.18.
Parkmead's shares, along with Hurricane Energy and I3 Energy, have been broadly stable since the announcement.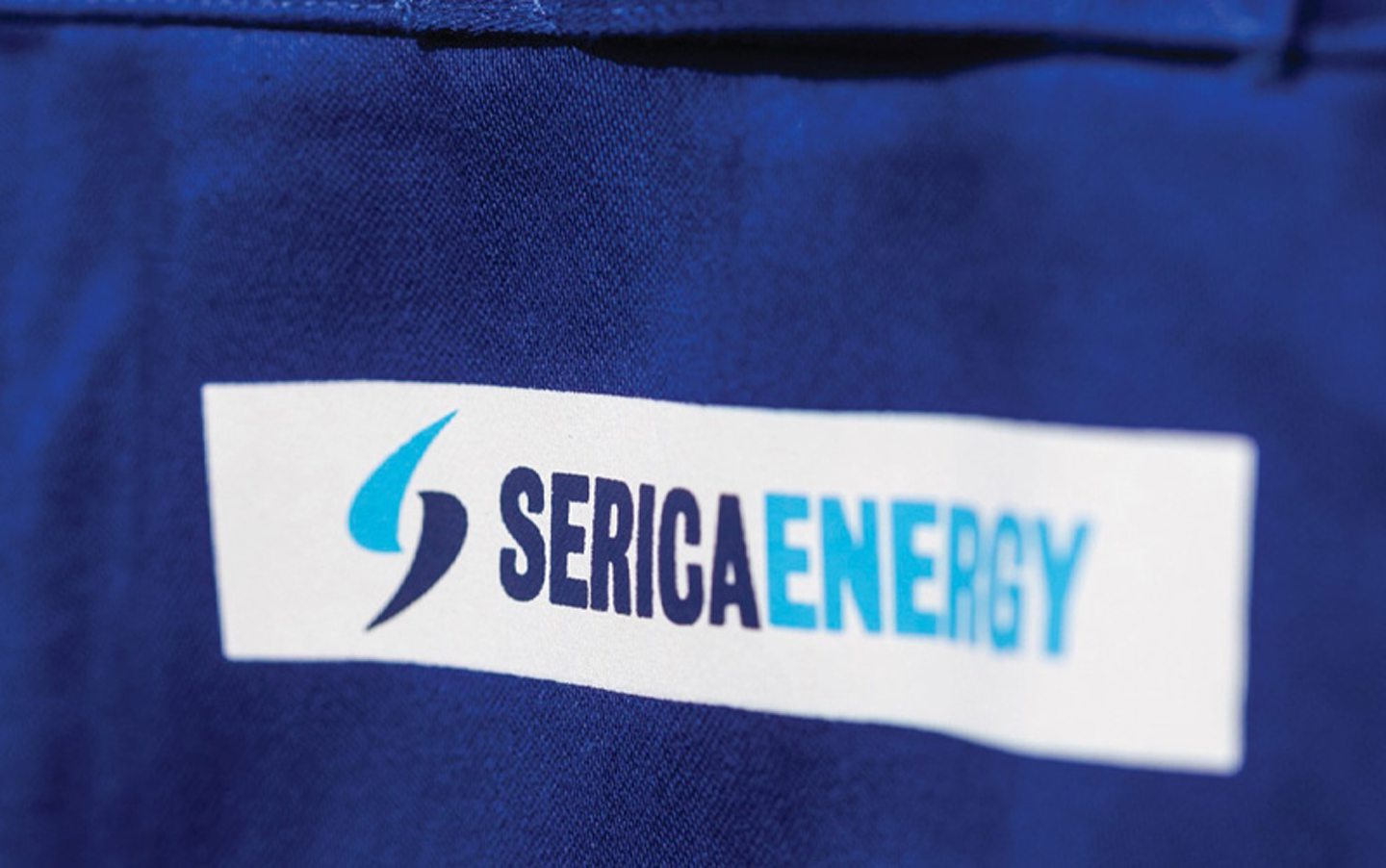 Some, like Jersey Oil and Gas and Kistos, have seen increased performance since the announcement on Thursday.
Analysts have suggested that, thanks to an investment incentive in the tax, the impact on companies could vary greatly.
Those with investment pipelines will likely benefit, but companies who have invested heavily in the run up to the original tax in May are now facing higher penalties with none of the investment incentive rewards.
Harbour and Ithaca statements
Several independents have issued statements in wake of the tax announcement, some condemning the levy and others seeking to stem any investor concerns.
Harbour Energy said: "The EPL, as currently designed, disproportionately impacts independent UK oil and gas companies and does not target genuine windfall profits.
"We are also deeply disappointed to learn today that the government has not only increased and extended the EPL, but has also abandoned its policy to phase it out if commodity prices return to normal levels."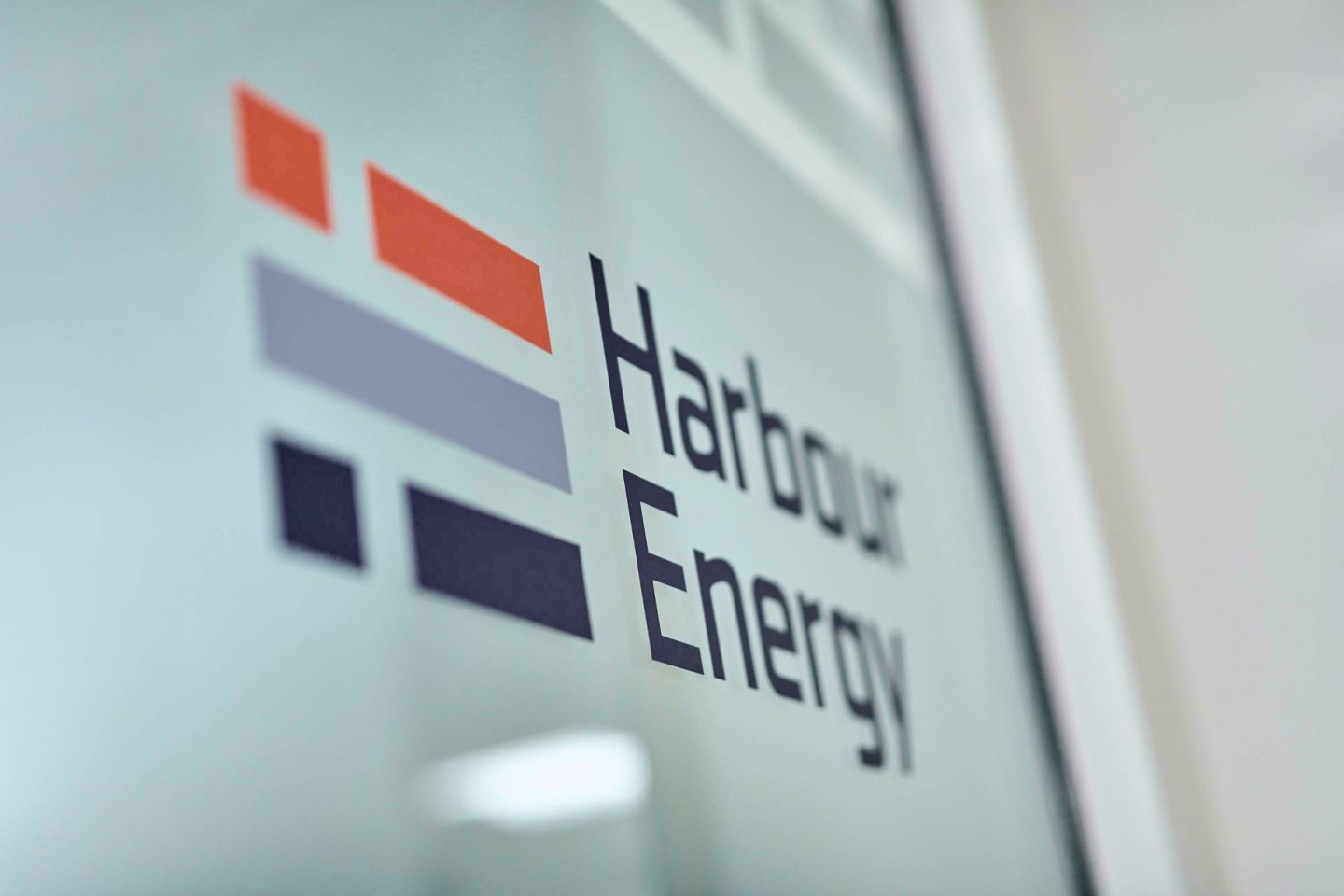 Ithaca Energy also released a statement to shareholders today, saying it has a "strong pipeline of development opportunities" and will "work with Government and its industry partners to evaluate its development opportunities under the revised Energy Profits Levy".
The firm said it remains committed to its dividend policy plans, but added that the full extent of the levy's impact isn't yet known as full legislative details are yet to be published.
Hurricane and Brindex
Hurricane Energy (LON: HUR), the west of Shetland operator, said it expects to pay $5m in windfall tax in 2022 and, should oil and gas prices stay at similar levels, it expects to pay a similar amount in 2023 and 2024.
However, it added, "this is heavily dependent on the Company's cost base at the time and the achieved level of revenue, driven by the price of oil".
Prior to the windfall tax announcement, Brindex, an association of independent oil and gas explorers – i.e. not including oil majors – issued a letter to the chancellor warnings that the trailed plans for a windfall tax surge would be "disastrous".
Chair Robin Allan said at the time that it would hit the "appetite and financial ability" to invest.
He added: "Our members are not the supermajors who, with the help of their large trading operations, are reporting billions in worldwide profits, much of which is taxed outside the UK.
"Our members are being unfairly treated by the EPL which hurts us disproportionately more than the supermajors."
Majors?
Meanwhile share prices for BP, TotalEnergies and Shell all increased during Thursday into Friday.
For the London-listed giants, Shell (LON: SHEL) saw shares rise 1.72% to £23.89 during the period, while BP (LON: BP) increased 1.3% to £4.83.