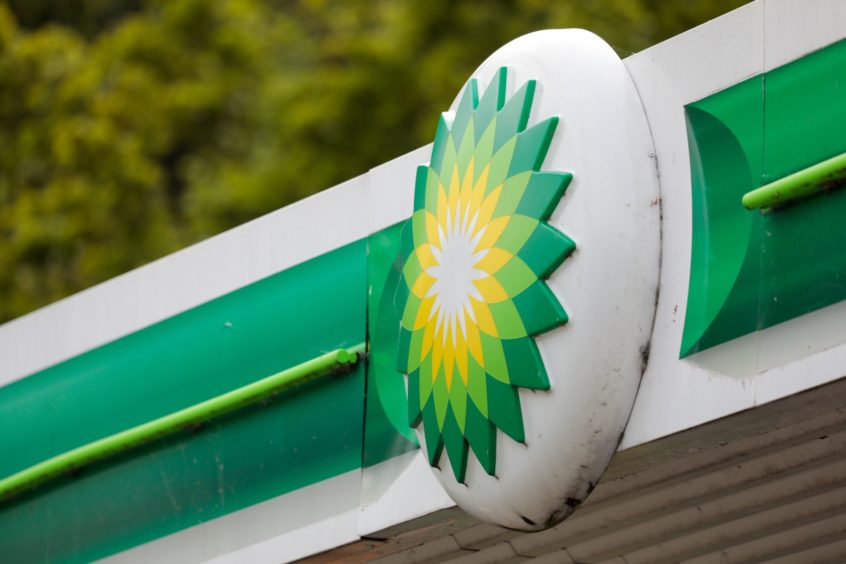 BP (LON: BP) has decided to end the publication of its statistical review of world energy after 70 years.
The task has now fallen to the industry body the Energy Institute, which kicks off IE Week in London today – and is the same organisation that BP UK country head Louise Kingham used to head up.
BP's statistical energy review was first published in 1952, providing key data on global oil, gas and coal consumption.
From this year onwards it will continue as The Energy Institute Statistical Review of World Energy.
It was revealed last year that BP was considering ending the review because it didn't fit in the firm's strategic direction of boosting renewable energy investment.
"Put it simply, it (Statistical Review) is bad PR," one company source told Reuters in November.
The oil giant has decided to cut ties, officially, in order to free up more time of chief economist Spencer Dale and his team to serve that purpose of shifting towards renewables.
That comes despite BP last month rolling back of a pledge to slash oil and gas output by 40% by 2030.
Mr Dale said: "BP is committed to supporting the continuation of this vital source of information, which is free for users to access. The Energy Institute, as the leading, independent, professional body for energy, is the perfect new custodian.
"BP will work closely with the Energy Institute to handover our role in producing the Statistical Review and will continue to support and champion its role in the future."
Edinburgh's Heriot-Watt University and the Centre for Energy Economics Research will continue to compile data for the report.
It will be supported by accounting firm KPMG and consultancy Kearney who have come on board as partners.
EI CEO Nick Wayth said: "Creating a better energy future has to be led by data and evidence, so bringing the Statistical Review to the EI is a great strategic fit.
"We are grateful to the team at bp for their continuing support during the handover and look forward to working with our new Partners at KPMG and Kearney, and the team at Heriot-Watt University. I am confident that this partnership will mean the Energy Institute Statistical Review of World Energy will go from strength to strength."
Recommended for you

BP accounts for three 'scenarios' in 2023 Energy Outlook