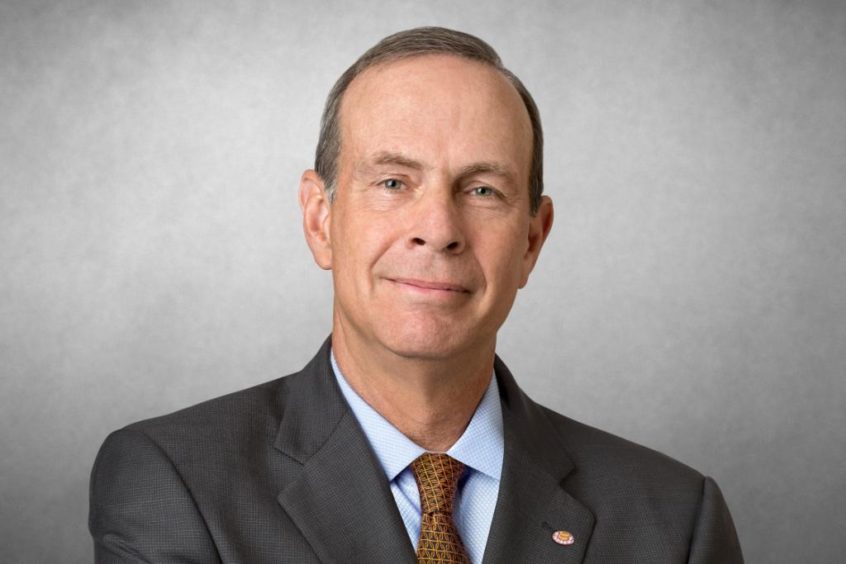 Chevron (NYSE: CVX) CEO Mike Wirth has not ruled out consolidation among oil majors, but said it would not be easy to carry out.
"I never say never about anything," Reuters reports from a media briefing yesterday.
"But it would not be simple to execute, just given the realities of getting something like that approved."
It comes as Citi analysts have speculated that US majors Chevron or Exxon could acquire European rivals BP, Shell or TotalEnergies.
Despite, or perhaps because of, better ESG targets, including some rollback on oil production European majors have been valued far lower by the market than their US counterparts.
However Mr Wirth pointed to the complexities of getting over regulatory hurdles, reports Reuters.
"As you get down to fewer people who overlap, the regulatory challenges and government approvals, etc., gets a little bit more complex.
"Spending faster doesn't necessarily make opportunities better. It just means spending faster.
"We will be patient."
Recommended for you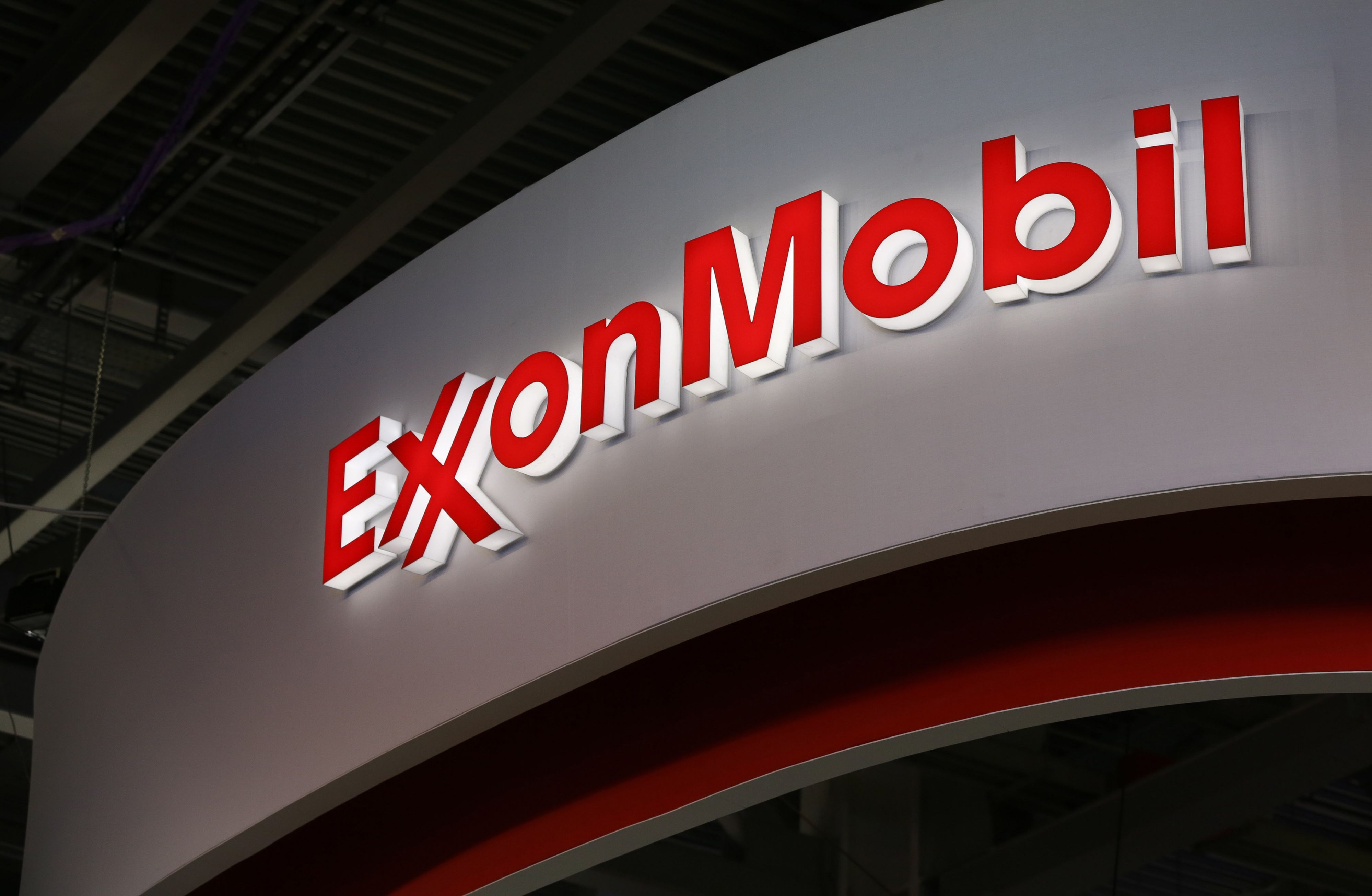 Upstream M&A in Southeast Asia: will the oil and gas majors divest in 2023?