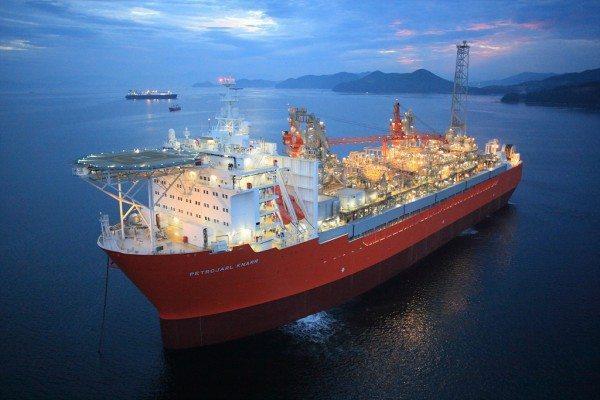 Norwegian oil giant Equinor (OSLO: EQNR) has signed an $850m deal to acquire the UK North Sea business of Canadian firm Suncor (TSE: SU).
The deal doubles Equinor's 40% stake in the Rosebank oilfield in the West of Shetland, one of the largest untapped fields in the UK, taking its total ownership to 80%.
It also hands Equinor a 29.89% stake in the Buzzard oilfield, one of the largest producing fields in the UK at the moment.
Equinor is paying an initial $850m to Suncor, but $250m of that is contingent on a final investment decision on Rosebank, expected this year.
Suncor employees based in the UK who work with these assets are being taken on by Equinor, the Norwegian firm said.
The deal, subject to regulatory clearances, adds around 15,000 barrels of oil equivalent per day in equity share in 2023.
It was mooted earlier this year that Equinor was eyeing Suncor's assets, in a deal worth up to £1.2bn, by Norwegian media.
Analysts have been predicting a full retreat for the North Sea for Suncor, which sold its Norwegian portfolio to Sval Energi in 2021.
Philippe Mathieu, executive vice president for Exploration and Production International, said: "This transaction is in line with Equinor's strategy of optimizing our oil & gas portfolio and deepening in our core countries.
"We are building on our longstanding position as a broad energy partner to the UK, strengthening our position as a reliable energy provider in Europe, while continuing to deliver on our ambition of becoming a net-zero company."
The deal means Ithaca Energy, the operator of the Cambo oilfield, is the sole partner on Rosebank with a 20% stake.
Rosebank lies around 80 miles west of Shetland with expected recoverable resources of around 300 million barrels of oil.
Electrification initiatives are underway at both Buzzard and Rosebank to decarbonise production.
Recommended for you

Ithaca welcomes 'strategic progress' on Cambo, Rosebank in Q3