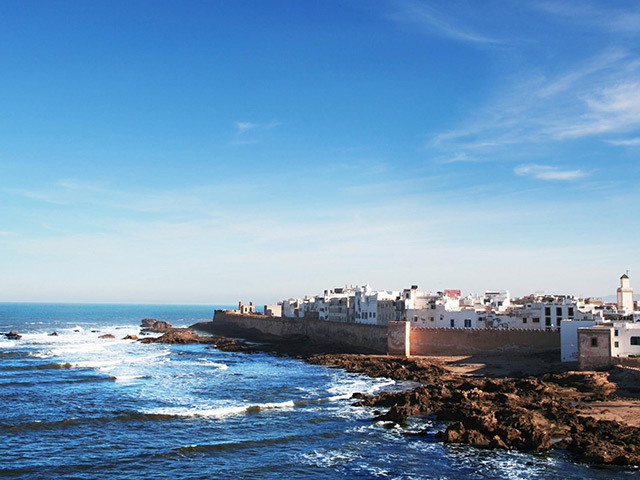 Exploration firm Chariot Oil & Gas is to axe some of its Moroccan operations following a review of seismic data from the region.
The Atlantic-focused company has decided not to enter into the first extension period of its Casablanca/Safi licence, and will instead return the licence to the Moroccan Government.
The decision to reprioritise activity in the North African country was made following the reprocessing of 11,000km of legacy 2D seismic data across all of the company's offshore Moroccan acreage.
"In line with the strategy we set out this year, we are determined to apply strict capital disciple and focus our efforts on those assets that have the potential for delivering transformational value," said chief executive Larry Bottomley.
"With this in mind, we chose to relinquish the Casablanca/Safi licence as we decided that the balance between risk and potential was not in the best interest of our shareholders."
During the reassessment of legacy 2D seismic data, a significant lead was identified in the Luokos block.
As a result, the company has entered into the first renewal phase of the Luokos licence and plans to carry out 3D seismic data to develop it to drillable status.
Chariot also intends to carry out 3D seismic of the Rabat Deep licence area, which has three years remaining in its initial exploration phase.
The seismic acquisition programme for both the Leuokos and Rapaat licences will take place in 2014, in a bid to optimise costs.
Recommended for you

Sonatrach considers Libyan return following talks