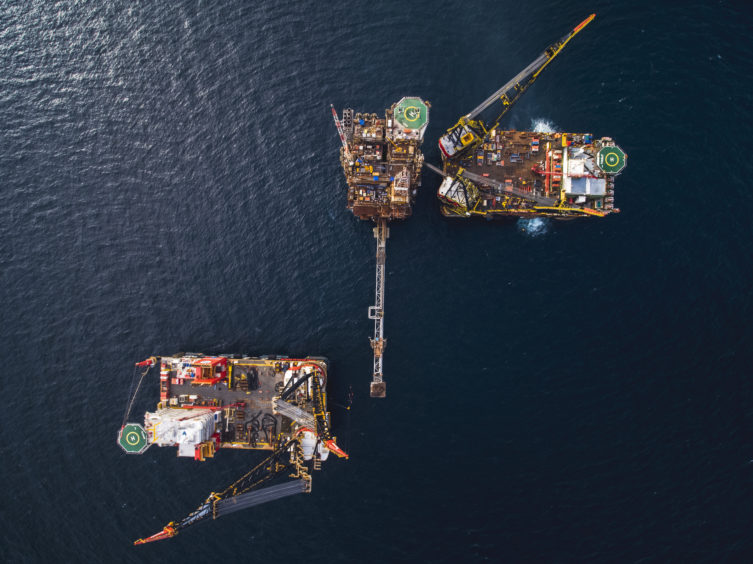 North Sea deals have been delayed or "jeopardised by buyers and sellers failing to engage Joint Venture partners early," according to the industry regulator.
A plethora of issues have "frustrated" investors, the North Sea Transition Authority (NSTA) said, including operational activities being slowed, blocked transactions impacting production, concerns over decommissioning costs and "excessive co-venturer requirements" tying up money that could be used productively elsewhere.
To overcome this, the NSTA is proposing new rules to speed up and streamline M&A deals in the North Sea.
A consultation is being launched to "address these and other related issues" with licensees and investors asked to share their thoughts.
The NSTA said draft guidance has been informed by industry workshops, and it expects the consultation will result in improved cooperation and thereby improved security of supply.
The consultation will be open until May 2023, with the new guidance published later in the year – contribute here. 
Deals and disputes
Disputes between co-venture partners tend to be kept close to the chest, but they come out the woodwork from time to time, and even make their way to court.
Recently, Taqa and its partners took Vairo Energy to court after it sold its stake – and share in the decom costs – of the Brae field to a firm which went on to renege on its liabilities.
Elsewhere, Exxon lost a high court battle in 2021 to Apache over a £100m decom bill.
Production-wise, the then Oil and Gas Authority intervened in a dispute between Neptune and Spirit Energy over the Pegasus West development in 2019, which was planned as a tie-back to Cygnus field in the North Sea.
That was resolved two years later but Spirit, which is now in run-off mode, now has no plans to develop Pegasus West despite the resolution.
Draft guidance
Among the draft guidance proposals set out by the NSTA are:
Agreeing a transactionProject Plan at an early stage, including the resources needed to efficiently and effectively implement the Project Plan
Preparing a Capability Pack – created by the Buyer and Seller to inform Joint Venture (JV) partners of key corporate, technical and financial information the JV requires to reach a decision
Agreed timelines with milestones
Candid, open, constructive negotiations
Proportionate security arrangements to meet decom liabilities
Jane de Lozey, NSTA Director of Regulation, said: "The UKCS has a rich history of successfully welcoming new investors to the basin. These investors have brought new capital, new ideas and new vigour; the NSTA wants this to continue to support the UK's need for energy security.
"Some transactions have been delayed or even jeopardised by buyers and sellers failing to engage Joint Venture partners early enough and the new guidance will provide clear actions to take and when to take them, to ensure that production is maximised."
Recommended for you

NSTA: Slow progress on emissions reduction is 'threat' to MER