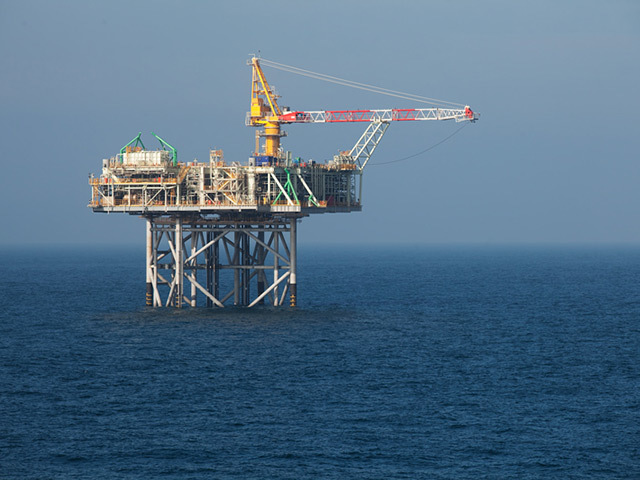 North Sea operator CNOOC says it expects the Golden Eagle oil project to begin production by the end of this year after targeting more than £12billion of investment for 2014.
The Chinese state-run oil group is targeting between 422million and 435million barrels of oil equivalent from its operations this year.
Among these projects will be first oil from the £2billion Golden Eagle project, operated by CNOOK subsidiary Nexen, which is expected to hit a 70,000 barrels of oil equivalent production peak.
Nexen holds a 36.54% stake in the project, along with Maersk, Suncor and Edinburgh Oil and Gas.
The field, around 70km north-east of Aberdeen, is thought to contain around 140million barrels of oil equivalent.
The launch is planned to be one of around 20 new projects under construction for the Chinese group, with 10 due to come on stream – including three major projects in China.
Nexen, which also operates the Buzzard North Sea field, along with the Ettrick and Blackburd fields, and the Scott platform serving the Scott, Telford and Rochelle fields, will account for around a fifth of CNOOC's expenditure this year.
"We maintain our production target of 6-10% CAGR from 2011-2015," said CNOOC chief executive Li Fanrong.
"To accomplish this during 2014, we will stick with the Company's strategic goals and strengthen exploration and development activities in order to create excellent returns for our shareholders."
Recommended for you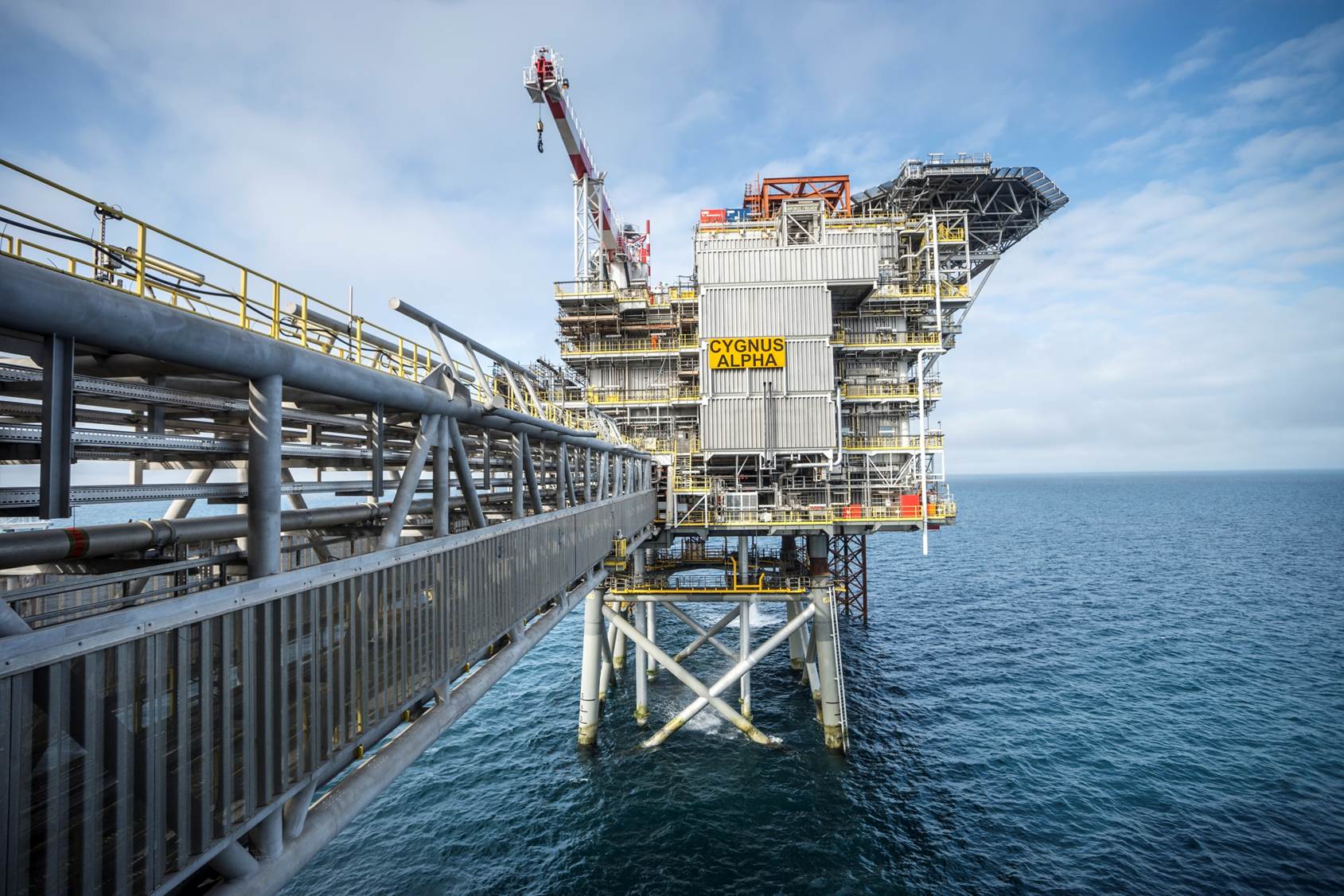 Neptune targets further spending cuts in 2021