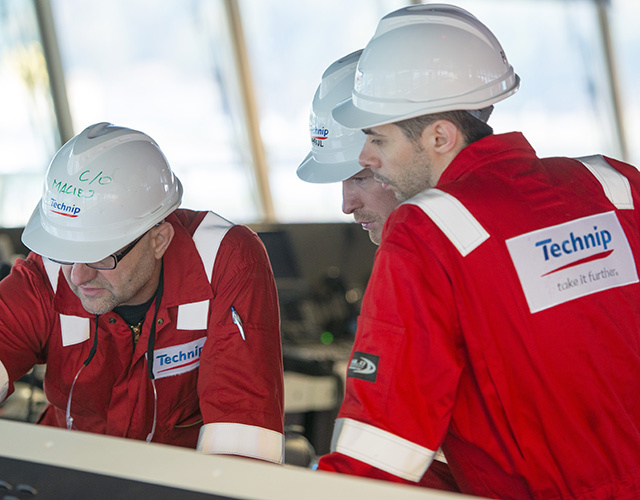 French energy services giant Technip says it expects strong growth for the year ahead with a backlog of orders worth a whopping £13.7billion.
The energy firm, which is one of the partners developing the £230million offshore wind development planned for Aberdeen Bay, saw turnover rise 14% in the year to £7.65billion, from £6.75billion previously.
Net income for the year was up 3.6% to £463million, from £447million previously.
The firm recommended a 10% increase in its 2013 dividend to £1.52 a share, reporting an operating margin of 9% for the year against a record level or orders worth £9.9billion.
Chief executive Thierry Pilenko said 2013 had been a year of both achievements and challenges.
He said performance in the firm's onshore and offshore division had been in line with expectations, however challenges in he subsea sector in the fourth quarter resulted in a 9% decrease in net income for the quarter to £121.6million.
"However, project delivery was good in many areas, notably for example the North Sea," said Mr Pilenko.
He said clients' capex continues to increase globally, although at a more moderate rate than in the past decade.
"For some years now, larger projects have taken longer to sanction, but recent actual project awards as well as announcements confirm that our clients remain focused on moving most of them forward," said Mr Pilenko.
"More and more, they are engaging their supply chain in the definition and implementation of fit-for-purpose solutions."
In the subsea division, Technip said it expects revenue to reach up to £3.9billion in 2014 with an operating margin of at least 12%, and "well above" £4.1billion in 2015 with an operating margin of between 15% and 17%.
The firm said it expected revenue in the onshore/offshore division to reach up to £4.7billion in 2014, with an operating margin of between 6% and 7%. It predicts revenue in the division to grow modestly with a stable operating margin in 2015.
Mr Pilenko said: "Our focus in the year ahead will be on demonstrating our execution capability, delivering our projects safely and reliably, so as to drive profitable growth over 2014, 2015 and beyond."
Recommended for you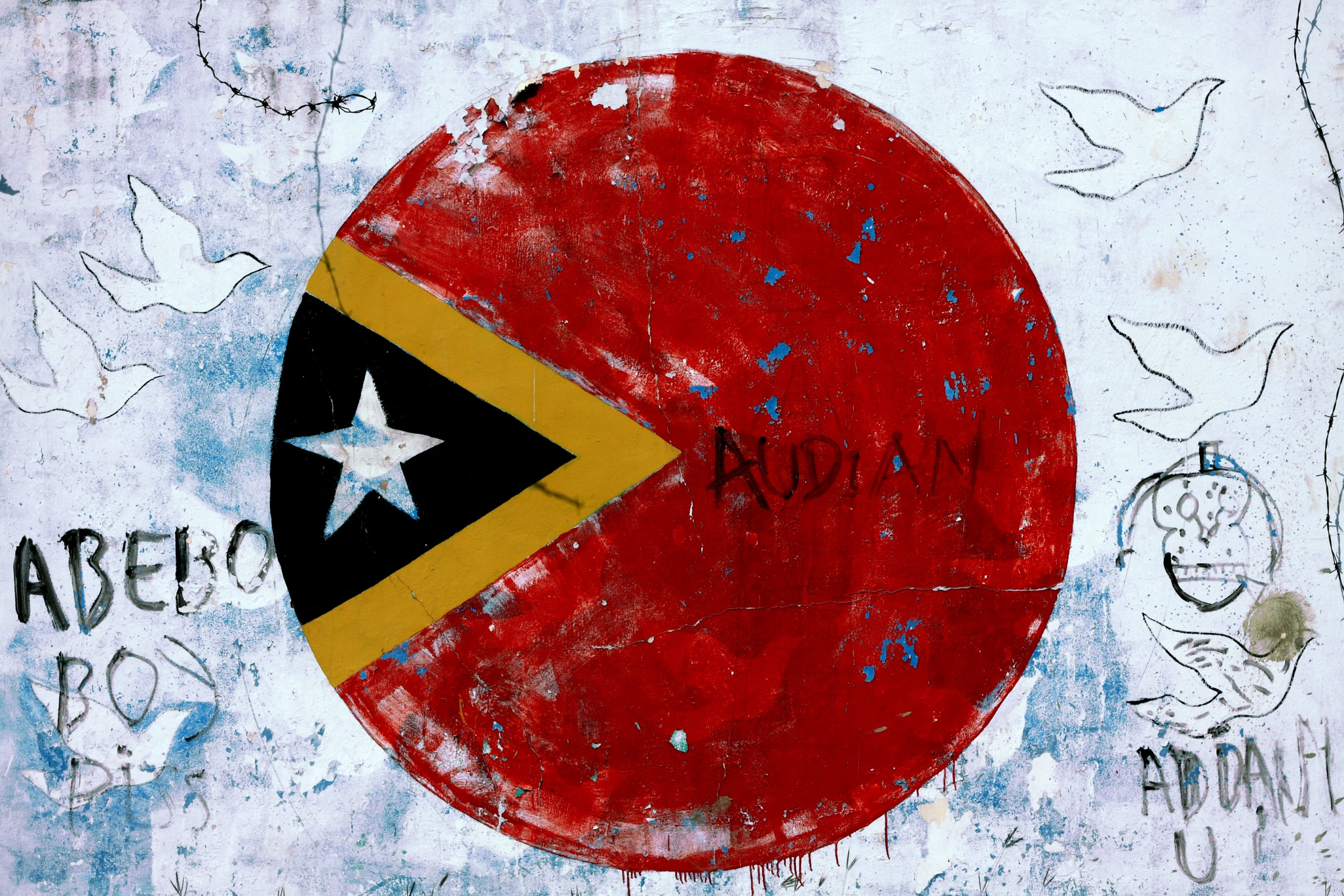 Woodside's Sunrise still a long shot in East Timor, plate tectonics in focus