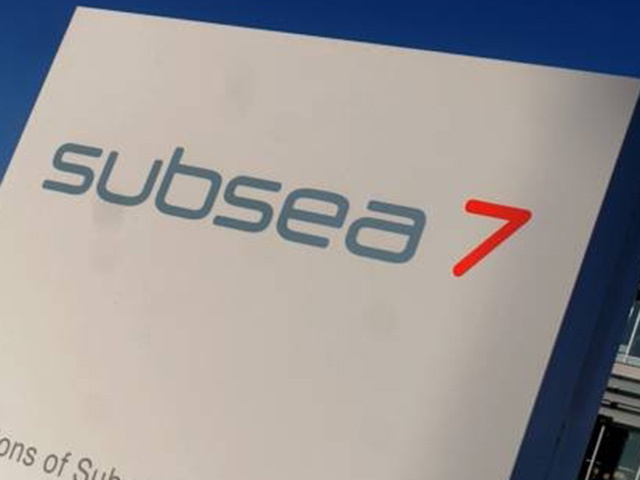 Oil services group Subsea 7 has warned it expects orders to decline over the next few months as large-scale subsea projects are postponed.
The Oslo-listed group, which saw full-year earnings decline to £589million, said it had seen lower vessel capacity and usage in the North Sea during the last quarter of 2013.
The firm ended the year with an £7billion order backlog, but chief executive Jean Cahuzac warned the company had seen signs of order declines which it expected to continue this year.
"Conflicting pressures on the use of capital by major oil and gas companies, combined with a flat oil price and cost inflation, resulted in a lower level of tendering and market award activity for large EPIC contracts in the latter part of 2013," he said.
"Tendering activity in early 2014 has increased for SURF (subsea umbilicals, risers and flowlines) projects in Africa. While this is encouraging, it must be remembered there is typically a two-year period between tendering and the start of the offshore phase of such projects.
"The trend for market awards for large SURF projects to be postponed, for a variety of reasons, is continuing. We therefore expect our order backlog to decline during the first half of 2014."
Profits more than halved at the company, down from $847million in 2012 to $350million last year, although 2012 had been boosted by the sale of NKT Flexibles.
The company's problems in Brazil continued to impact on results, after it revealed it had taken another £30million hit on the troubled Guará-Lula project through mobilising another vessel to work on the project.
The $1billion project for Petrobras' in the Santos basement cost the firm £213million last year through ongoing weather delays and supply issues, with the company laying pipes and buoys for the pre-salt field.
Recommended for you

New resilience will help energy supply chain overcome short-term challenges