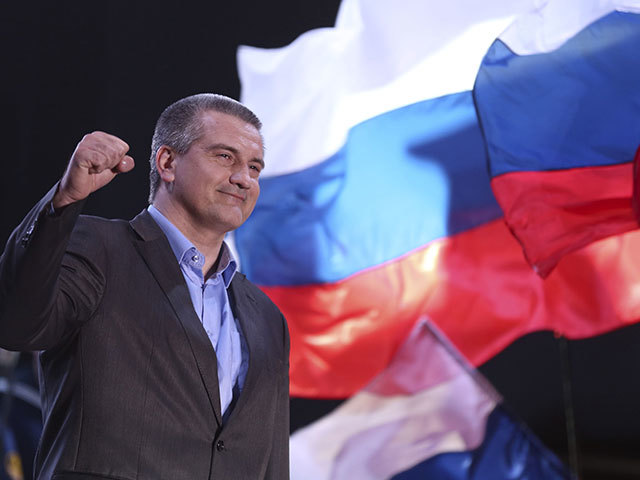 Russia's largest company Gazprom will stop marketing to US and European investors after the Crimea crisis and work to increase bond and shareholders from the Middle East, Latin America and Asia, especially China.
Senior managers at Russia's gas-export monopoly, which has a market value of $90billion (£54.3billion) and $37 billion of outstanding bonds, told investor relations staff to find more shareholders in Asia and other emerging markets after completing investor meetings in New York and London in early March, two people with knowledge of the matter said, asking not to be named because the policy is private.
The shift shows how the worst crisis in Russian relations with the US and Europe since the Cold War is feeding into financial and economic relationships. China was the only country not to vote against Russia's action in Ukraine at the United Nations Security Council and President Vladimir Putin travels to Beijing in May hoping to sign a 30-year gas-supply deal.
US investors own about 10% of Gazprom shares through American depositary receipts, making them the largest investors after the Russian state, which holds 50%. UK funds hold about 5%, according to the company's website, which does not give data for Asian investors.
While Gazprom's investor relations team will not be prevented from traveling to the US and Europe, they will not actively market there and will spend more time working in Middle East and Asian countries, the sources said.
Recommended for you

Russia muscles in on Indian oil market at expense of OPEC titans