BP has posted falling profits for its first quarter results.
Higher output from the North Sea were offset by lower production elsewhere and reduced refinery earnings.
Underlying replacement cost profit fell to $3.2billion in the first quarter compared to $4.2bn a year earlier.
BP Group chief executive Bob Dudley said: "This is a very solid start to 2014. Operating cash flow was strong in the first quarter, we have seen further exploration success and upstream project start-ups, and the upgraded Whiting refinery is ramping up steadily. We remain confident of delivering our 10-point plan targets that we set in 2011 for delivery in 2014."
The UK's second-largest oil producer, which has sold more than £38bn in assets already, confirmed it would divest a further £10bn over the next two years. The proceeds would then be distributed to shareholders with bias toward buy backs.
Dudley added: "We expect material growth in operating cash flow, coupled with disciplined investment, to deliver sustainable growth in free cash flow. This will support increasing distributions to our shareholders. As well as progressive growth in the dividend per share, we expect to use surplus cash to support further distributions through share buy-backs or other mechanisms."
BP's Gulf of Mexico court wrangles also continue. The court has yet to rule on either the first or second phases of the MDL 2179 trial in New Orleans and could issue its decision at any time.
The court will then hear evidence regarding the penalty factors set out in the Clean Water Act. That portion of the trail is expected to begin January.
The total Gulf of Mexico spill tab remains at $42.7bn.
Recommended for you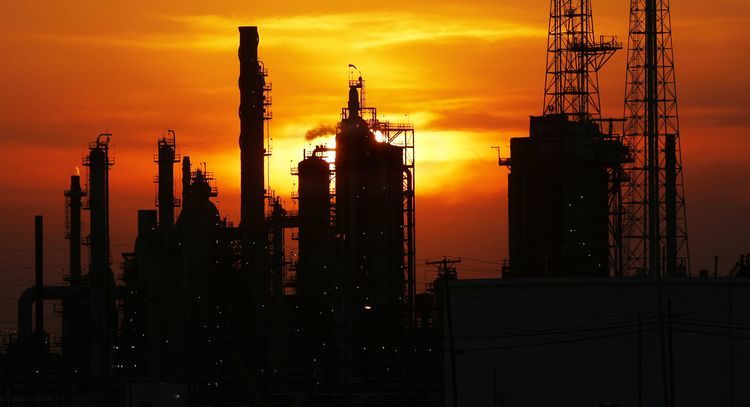 BP sells half of Husky Toledo refinery to Cenovus for $300m