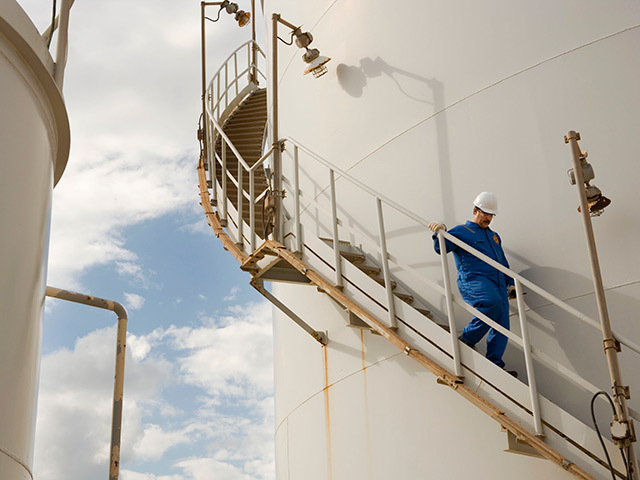 BG Group, whose chief executive officer resigned this week, said first-quarter earnings fell 3% as crude oil output in Egypt declined further.
Profit excluding disposals and one-time items dropped to $1.15billion (£680million) from $1.18billion (£700million) a year earlier, the UK's third-largest natural-gas producer said in a statement.
Chief executive Chris Finlayson resigned after a little more than a year in the job as the Reading, England-based company missed or dropped production targets.
His exit, for personal reasons, prompted analysts including RBC Capital Markets to speculate that BG, which is expanding its liquefied natural gas and oil businesses, may be an acquisition target.
BG, which remains committed to Finlayson's strategy, needs to accelerate returns to shareholders, chairman Andrew Gould said April 28. Gould is acting chief executive until a permanent successor is found.
The company forecast total output will be about 590,000 barrels of oil equivalent a day this year.
Egyptian extraction dropped 35% in the first quarter to 66,000 barrels a day from the prior three months because of deteriorating field performance and fuel diversion to the domestic market, BG said.