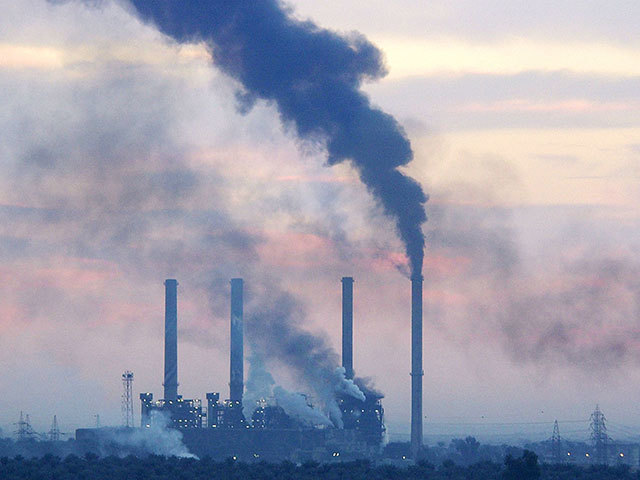 Brent crude declined, trimming its biggest monthly gain since August amid speculation that continuing violence in Iraq will disrupt supply from OPEC's second-largest oil producer.
Brent futures slid as much as 0.6% in London, curbing their advance in June to 3%.
The Russian military is helping prepare Iraq's air force to recapture areas of the country's north held by Islamist militants. Fighting has not spread to the south, home to more than three-quarters of its crude output.
In Libya, the port of Es Sider may reopen in August, according to the rebel group that shut the nation's biggest oil-export terminal.
"Prices are trending down this morning on market relief that oil supply from Iraq is not yet affected by the fighting and unrest in the country," Michael Poulsen, an analyst at Global Risk Management in Middelfart, Denmark, said in a report.
Brent for August settlement lost as much as 73 cents to $112.57 a barrel on the London-based ICE Futures Europe exchange.
The crude gained in June as fighters from the Islamic State in Iraq and the Levant, a breakaway al-Qaeda group, captured the northern Iraqi city of Mosul and advanced south toward Baghdad. The country pumped 3.3million barrels a day of crude last month, trailing only Saudi Arabia in the Organization of Petroleum Exporting Countries, according to analysts.
"The decline we've seen is mainly about traders beginning to get a little nervous about the risk premium built into prices," said Ric Spooner, a chief strategist at CMC Markets in Sydney. "It remains a volatile situation, but as time goes by, it does seem that the insurgency will stop around where it is now."
Russia sent five used Sukhoi combat aircraft to the Iraqi military as it pressed an offensive to drive insurgents from the northern city of Tikrit. Government forces recaptured Ouja village, the birthplace of Saddam Hussein, local press reported on Monday.
Market risks associated with the Iraqi conflict are "priced in for the time being," according to Societe Generale. Even so, an extended sectarian civil war is possible and may result in "intermittent and moderate supply disruptions" of as much as 500,000 barrels a day, Michael Wittner, a New York-based oil analyst at the bank, said in a report distributed on Sunday.
In Libya, the holder of Africa's largest oil reserves, rebels may reopen the Es Sider export terminal in August after the nation's new parliament takes office, according to Ali Al- Hasy, a spokesman of the group that calls itself the Executive Office for Barqa.
The country has become the smallest producer in OPEC in the past year because of unrest.
Recommended for you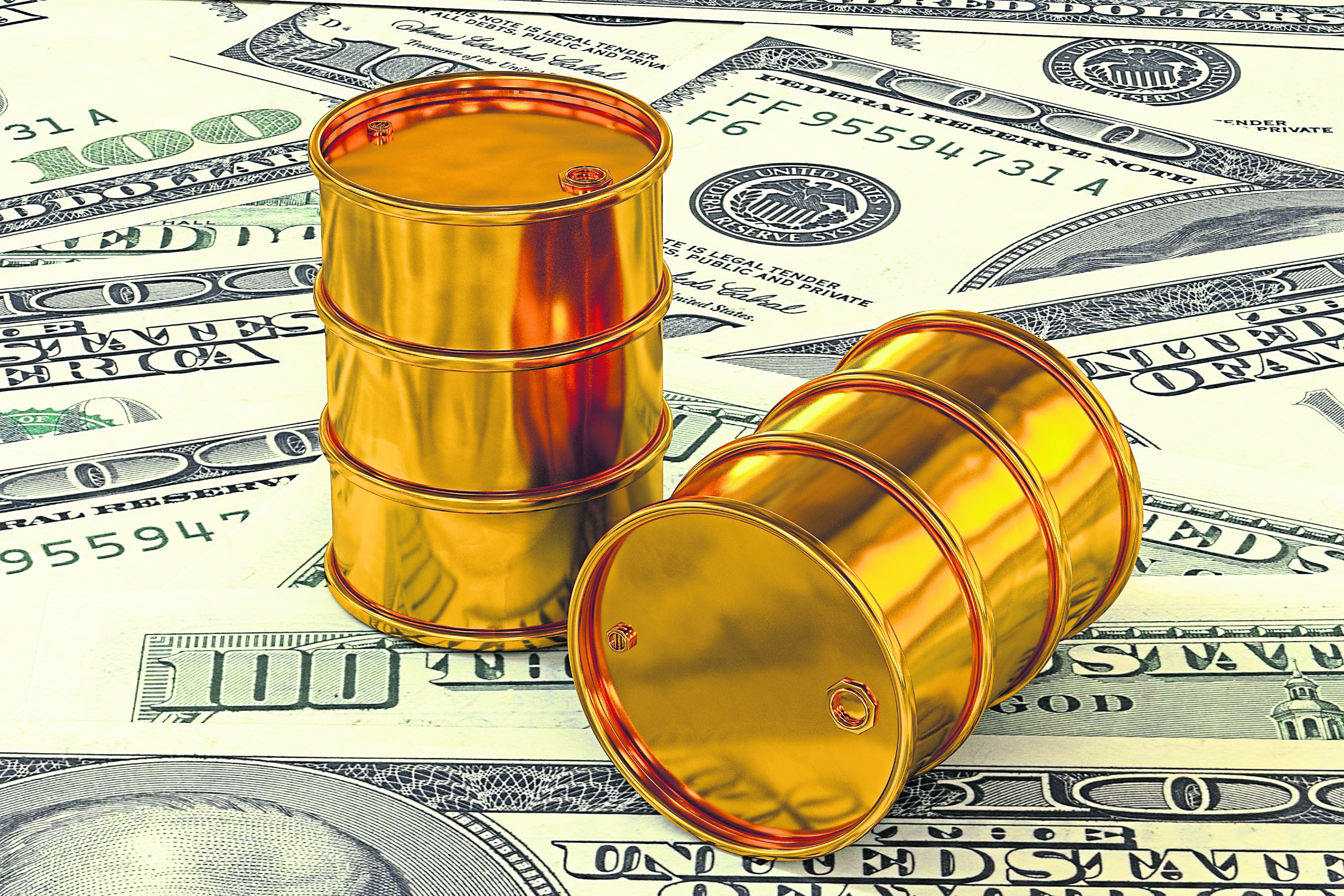 Oil rises past August high on vaccine progress, Biden transition