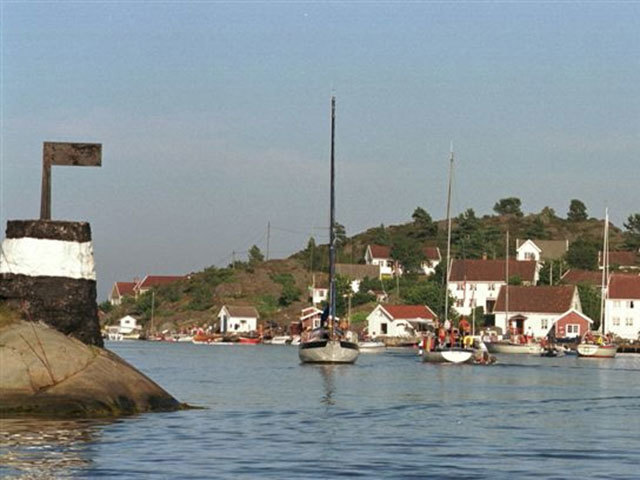 Aberdeen-based Derrick Offshore is being acquired by Pareto JGO Shipbrokers.
Derrick Offshore will continue to trade under its current name and trademark, with all of the current directors and shareholders remaining with the company, and with Sean Harvey continuing as chief executive. Detailed terms of the transaction were not disclosed.
Derrick Offshore, founded in 1976, specialises in the offshore oil and gas, renewable energy, and subsea cable industries. It has 16 employees with offices in Guildford, near London, and Aberdeen in the UK.
Pareto JGO Shipbrokers, whose history dates back to 1912, provides shipbroking services in both the offshore and tanker markets, serving a wide range of ship owners, charterers and operators, both in Norway and worldwide. It is based in Kristiansand, Norway and has 21 employees. It has been part of the Pareto group since 2006.
Recommended for you
X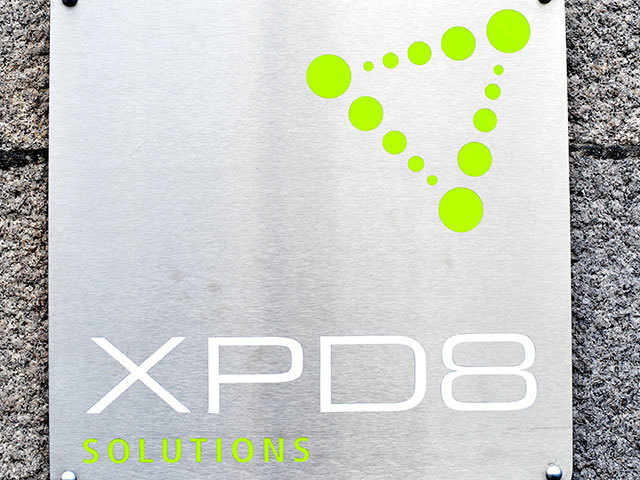 XPD8 scoops £2.25million global contracts