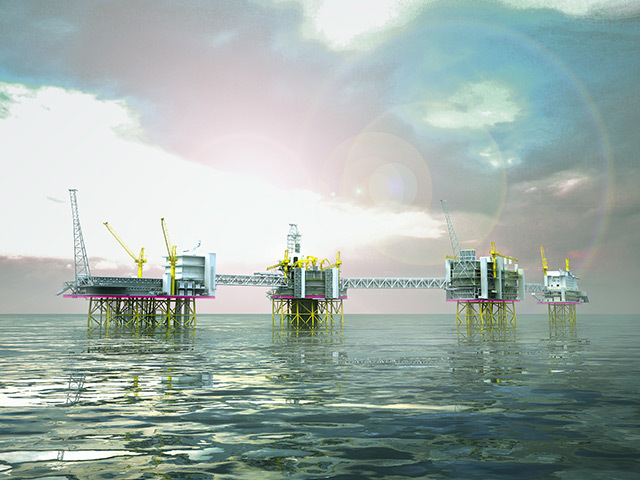 Oil and gas companies are predicting an 18% drop in investments in Norway next year, a bigger decline than factored in by the central bank in June and adding to pressure on interest rates.
Investments will drop to NOK185.3billion ($30billion) from a planned NOK227.3billion this year, Statistics Norway said today in a quarterly survey of producers and explorers. The companies in June predicted a 21% decline. Compared with forecasts for 2014 at the same time last year, the investments are seen declining 14%.
Norway's central bank kept its main rate at 1.5% in June and said it may ease policy again as western Europe's biggest oil producer grapples with slowing petroleum investments. The bank in June forecast a 10% drop in oil investments next year.
"There's going to be a lot more of a drag on the Norwegian economy next year than what Norges Bank has foreseen," said Marius Gonsholt Hov, an economist at Svenska Handelsbanken AB in Oslo. The krone weakened because "markets were looking for more neutral figures and what we saw was significantly weaker than what Norges Bank expected."
The krone slid 0.3% to 8.1493 as of 10.32am in Oslo.
The oil investment survey may also play a key role as the government prepares its budget for next year. The Conservative- led minority government in its May revised budget said it would use a record NOK140.9billion of its oil revenue to plug deficits and support growth.
The Finance Ministry "will probably forecast a 10 to 15% drop in oil investments — that could be an argument for using more oil money," Erik Bruce, senior economist at Nordea Bank AB, said before the report was released. "The budget could be a bit more expansionary."
A 15% drop in oil investments could leave room for more than 20 billion kroner in additional fiscal stimulus, according to Bruce.
The oil and gas industry accounts for more than a fifth of gross domestic product and the revenue has helped Norway build an $880 billion sovereign wealth fund, the world's biggest. Companies including Statoil ASA, which operates more than 70 percent of the nation's oil and gas output, are cutting investment plans to boost returns amid rising costs and stagnant oil prices.
The government has pledged lower taxes in its 2015 budget, which will be released October 8. Prime Minister Erna Solberg said she will factor in both a slowdown in oil investments and the underlying strength of the domestic economy.
The decrease in investments next year is mainly due to "significantly lower estimates" for spending on field developments and producing fields, the statistics bureau said in a statement. Spending in those categories is seen at NOK133.6billion next year, 22% lower than the estimate for 2014 given at the same time last year.
Still, the investment forecast for 2015 will probably be raised when Statoil and its partners present their development plan for the Johan Sverdrup field, the biggest offshore project in Norway for decades, in the first quarter of next year. The first phase of the project alone is expected to entail investments of as much as 120 billion kroner.
Recommended for you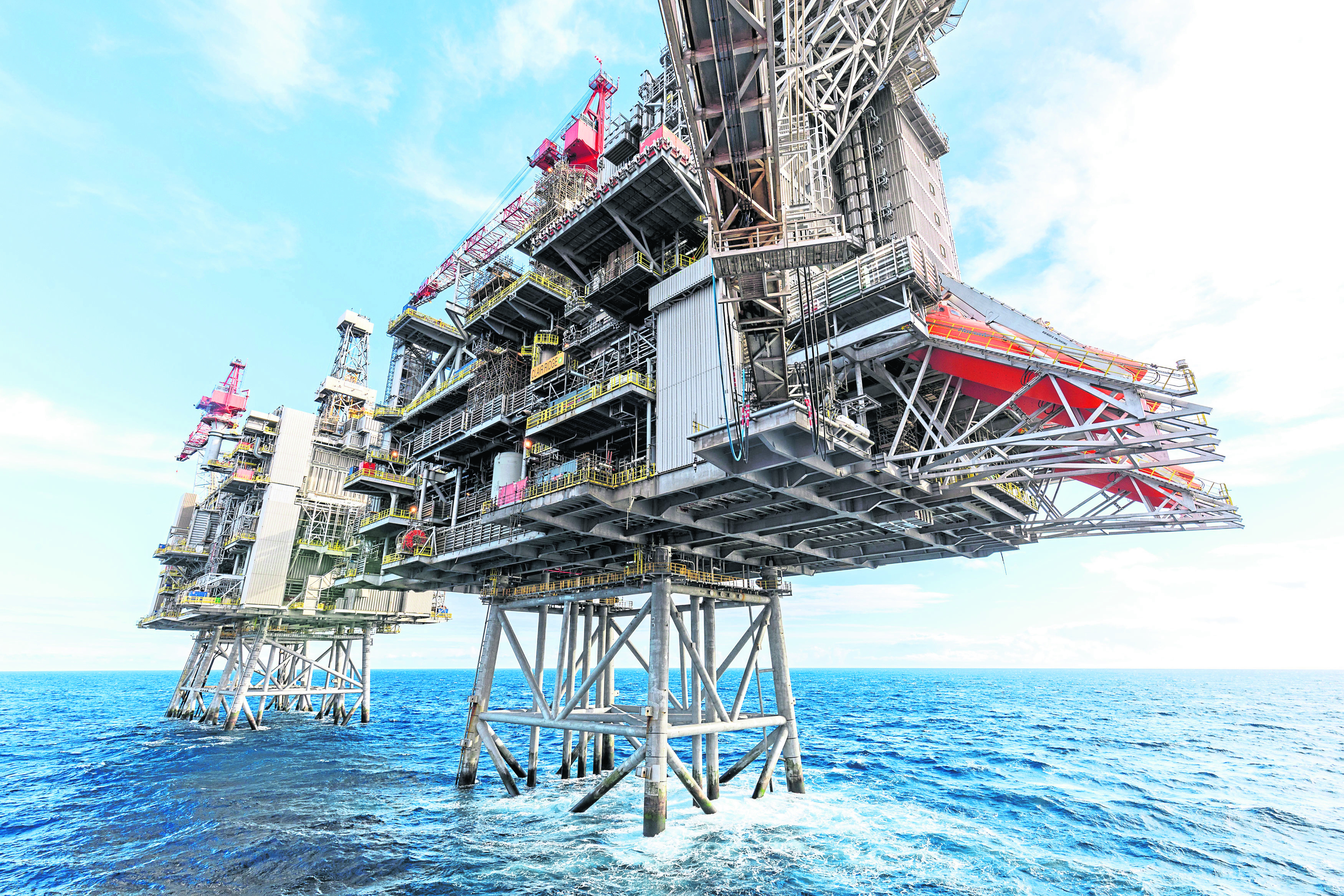 New play opener needed to maximise West of Shetland opportunity