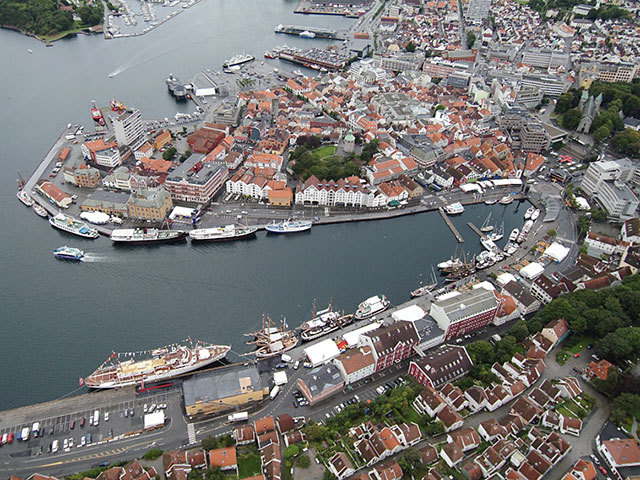 Norwegian oil, gas and renewables engineering and construction firm Aibel is set to cut 300 jobs.
The company said the employees in Stavanger, Oslo, Haugesund and Stjordal would be affected by the move.
Staff affected by the cull include those who work in engineering, procurement and project management.
Aibel has made a number of staff cuts this year. The firm credited a declining workload for the losses.
It said "extensive work" had been done to improve competitiveness.
In March, Aibel said it would lay off 230 employees in a number of Norwegian locations, which was followed by further reductions as 250 staff were also made redundant.
The most recent job losses come on the back of Statoil's announcement it would be cutting 500 jobs earlier this month.
Recommended for you
X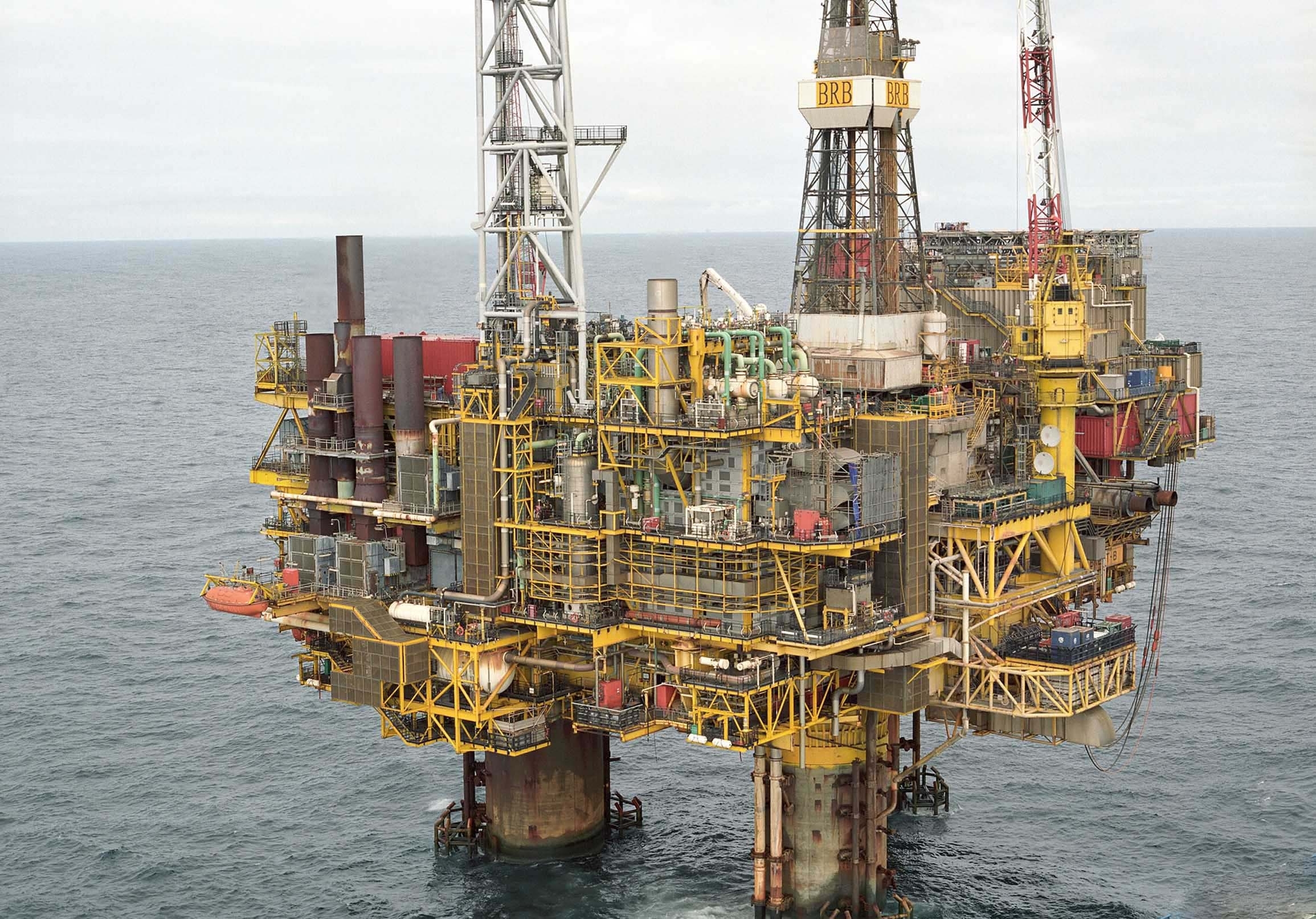 Brent Alpha and Bravo production to end in November