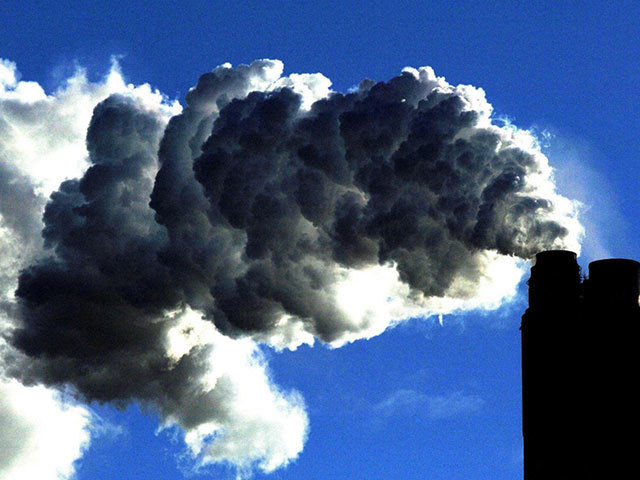 Carbon copy investment companies found by a court to have misled clients have been ordered into liquidation.
Both Carbon Green Capital and Agora Capital were found by the High Court in London to have made false claims about investment returns.
A petition against the companies was presented to the High Court by the Secretary for Business, Innovation and Skills, Vince Cable.
The companies were accused of selling carbon credit investments which were misleading, raking in almost £1million in profit.
Chris Mayhew, Company Investigations Supervisor, said: "This formally brings to an end the activities of two heartless companies that claimed to pride themselves on the investment returns for clients but who in truth were peddling near worthless carbon credits, which in some instances they even failed to supply, raising approaching £1million from the public".
"Far from the claimed world class investment services dedicated to helping clients, these companies were dedicated only to helping themselves.
"I would once more urge investors not to respond to cold calling investment sharks as you stand to gain nothing and risk losing everything. Simply end the call, not your savings.
"The Insolvency Service will not allow rogue companies to rip-off vulnerable and honest people and will investigate abuses and close down companies if they are found to be operating or about to operate, against the public interest."
The petitions were issued following confidential inquiries carried out by Company Investigations, part of the Insolvency Service, under section 447 of the Companies Act 1985.
An investigation found that Carbon Green Capital LLP had traded from rented offices in London, selling sold carbon credits to members of the public as investments by making false and misleading claims as to the likely investment returns.
The company received in excess £274,000 from members of the public.
Agora Capital then continued Carbon Green Capital LLP's business operating from the same offices and using some of the same forms and materials of the limited liability partnership raising a further £580,000 from members of the public from the sale of carbon credits as investments.
The court was told how the limited liability partnership, which was set up by Steven Sulley and Christopher Chapman, claimed to be "dedicated to helping its clients" and said carbon credit prices were set to triple by 2015.
Recommended for you

Irish Sea can play pivotal role in UK energy security and net zero