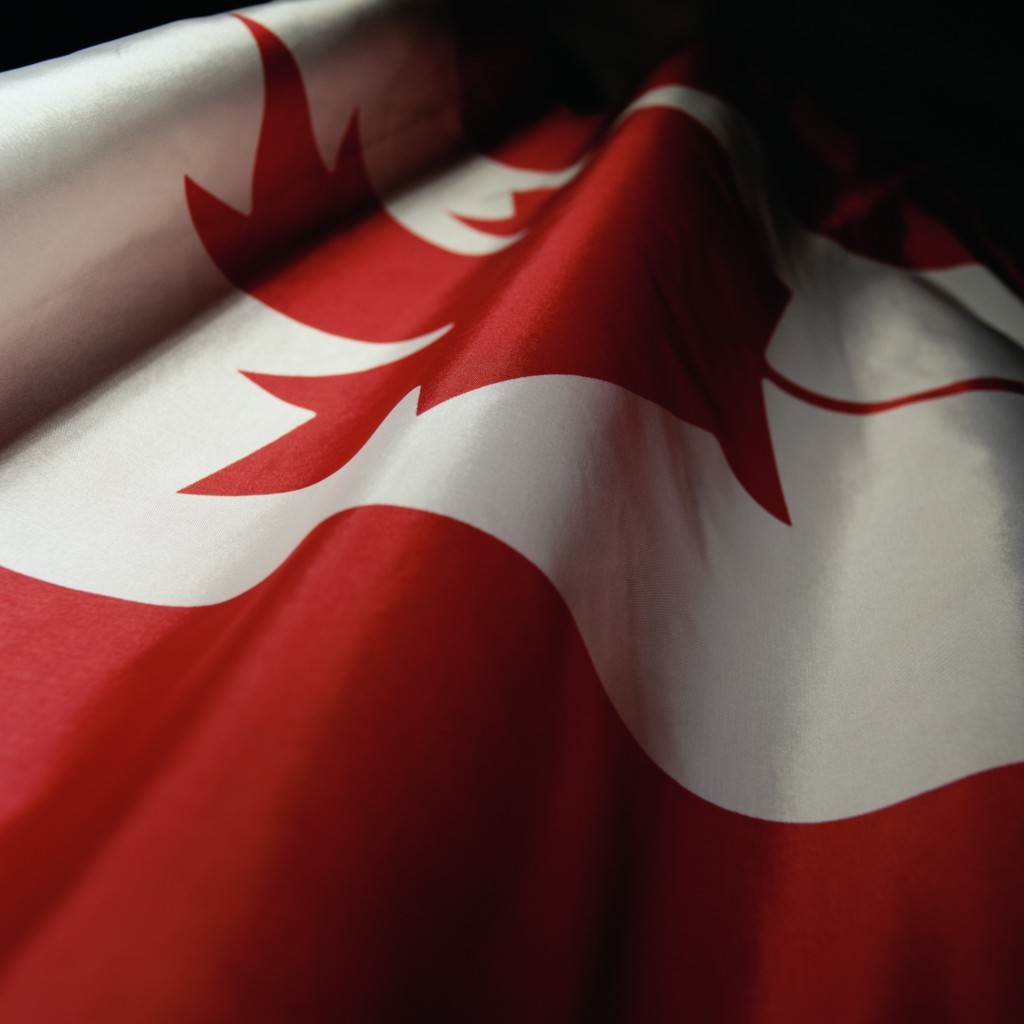 Encana Corp has extended a deadline to buy outstanding shares of common stock of Athlon Energy at $58.50 a share until next week.
The deadline, set to US east coast time, will see the chance to purchase shares stop at midnight on Wednesday, November 12.
The offer had previously been scheduled to expire at midnight at the end of this week but the company said based on information provided by the depository for the offer 35,302,143 shares of common stock of Athlon had been validly tendered, but not validly withdrawn from the offer.
It is being extended in connection with the entry into a Memorandum of Understanding (MOU) by Encana, which is providing for the settlement of class action lawsuits filed in the Court of Chancery State of Delaware and the district court of Tarrant County, Texas, relating to Encana's agreement to acquire Athlon.
The deal for Athlon would be Encana's largest purchase since the Calgary-based company was formed in 2002 by the merger of two Canadian energy producers.
Encana, which split its oil production into a separate company in 2009, is returning to crude after a supply glut lowered North American gas prices.