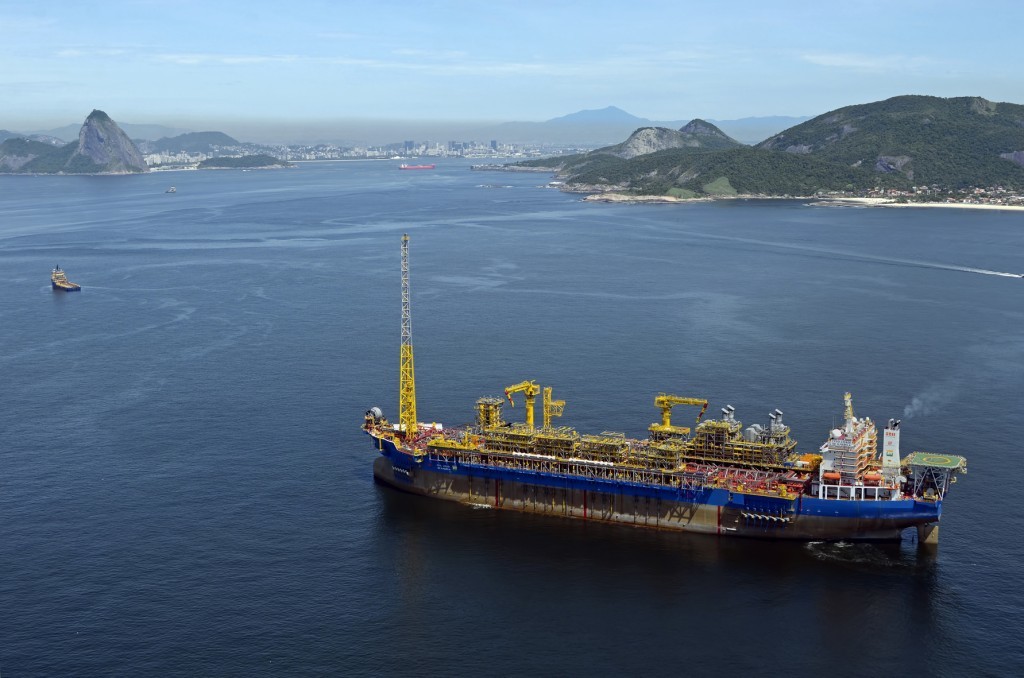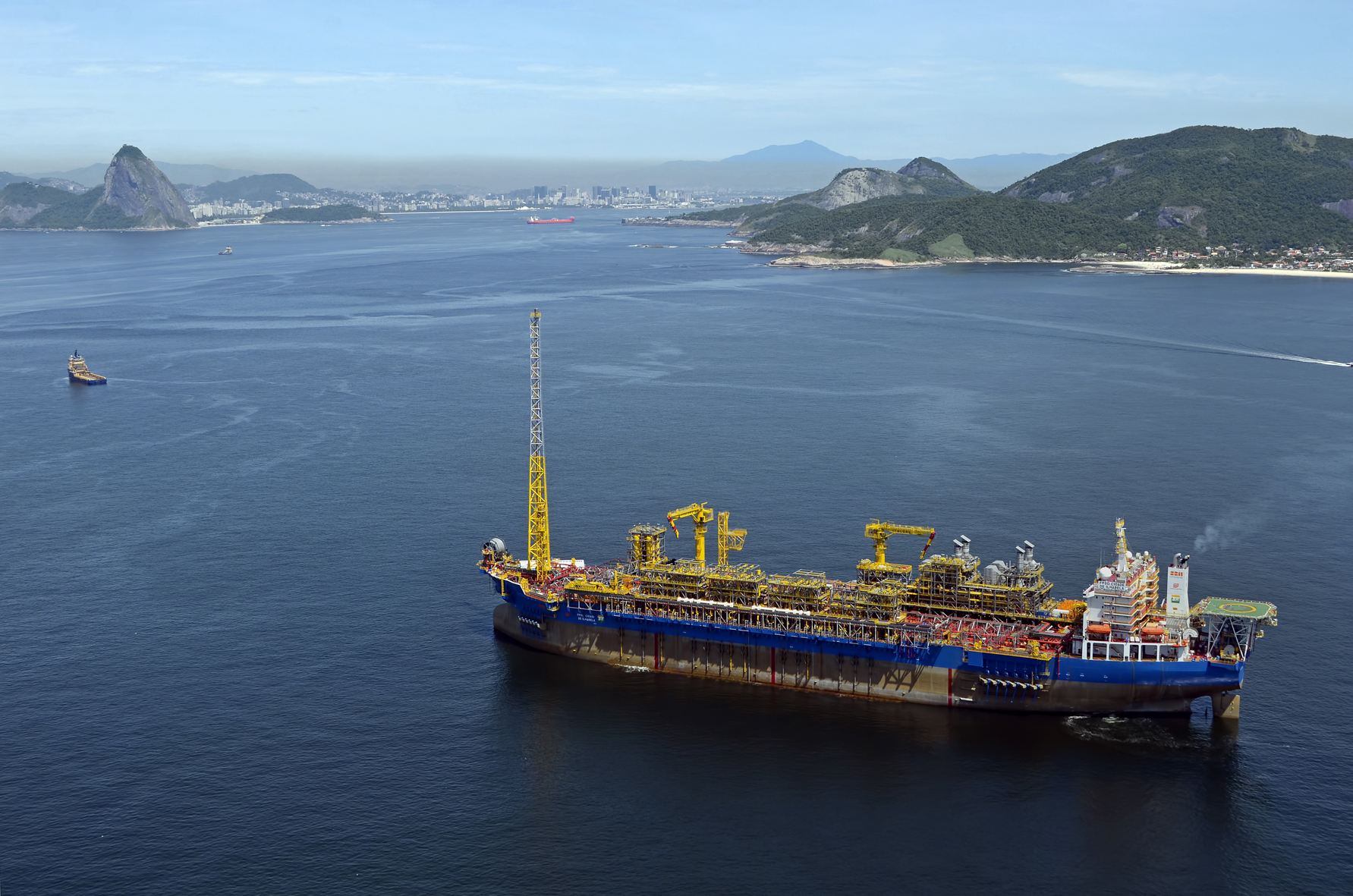 SBM Offshore has completed $450million of non-recourse senior debt secured through a US Private Placement (USPP) for the Deep Panuke Production Field Centre (PFC).
The company said the 3.5% fixed coupon bond is rated BBB -/ BBB (low) by Fitch and DBRS, and carries a seven year maturity.
The company said offering was oversubscribed, with 14 institutional investors participating.
The USPP is a provate bond market which is available to both US and non US companies.
This is the second time the company has tapped the private placement market, following the October 2012 FPSO Cidade de Anchieta USPP.
The proceeds from this placement will be used to reimburse both a bridge loan put in place in April 2014 and inter-company shareholder loans.
The company provides floating offshore production solutions to the offshore energy industry and has multiple units currently in operation.
Recommended for you

No room to grow, independents face a returns squeeze