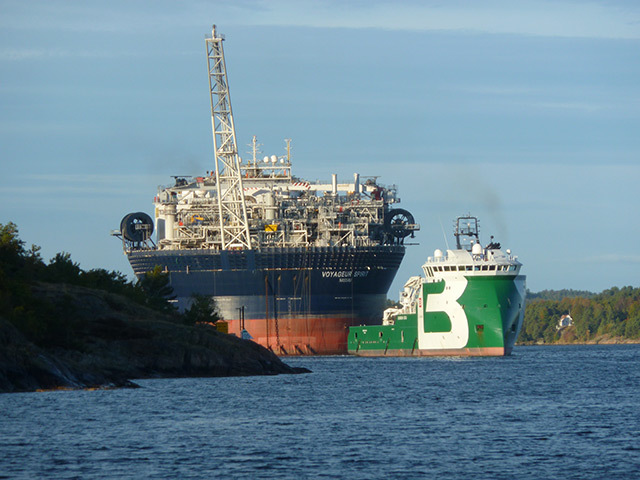 Norwegian Energy Company (Noreco) will request a deferral of bond instalments and bond interest due in December, the company has said.
The bond instalment, worth NOK 560.8million, and the bond interest NOK 84.6million, will be delayed while the company explores available alternatives.
The company said the deferral will allow it time to pursue any solutions which could create more values for its stakeholders.
Noreco said Nordic Trustee, which is in charge of the company's bond loans and SR-Bank, the company's exploration loan facility are kept closely informed of the situation.
Constructive discussions are being held with the Nordic Trustee and bondholders advisors concerning a waiver for the bond payments.
Noreco also said its in promising discussions with SR-Bank as its explorations loan facility representative to submit a 12 months business plan by December 12.
In October, Noreco appointed a new chairman after a plunge in production sparked a string of resignations.
Noreco's financials took a hit following the shutdown of the Huntington field, resulting in impairments of about NOK 700million and NOK 100million. The knock-on effect of the field's extended shutdown saw company chairman Morten Garman resign alongside fellow board member Erik Henriksen.
Recommended for you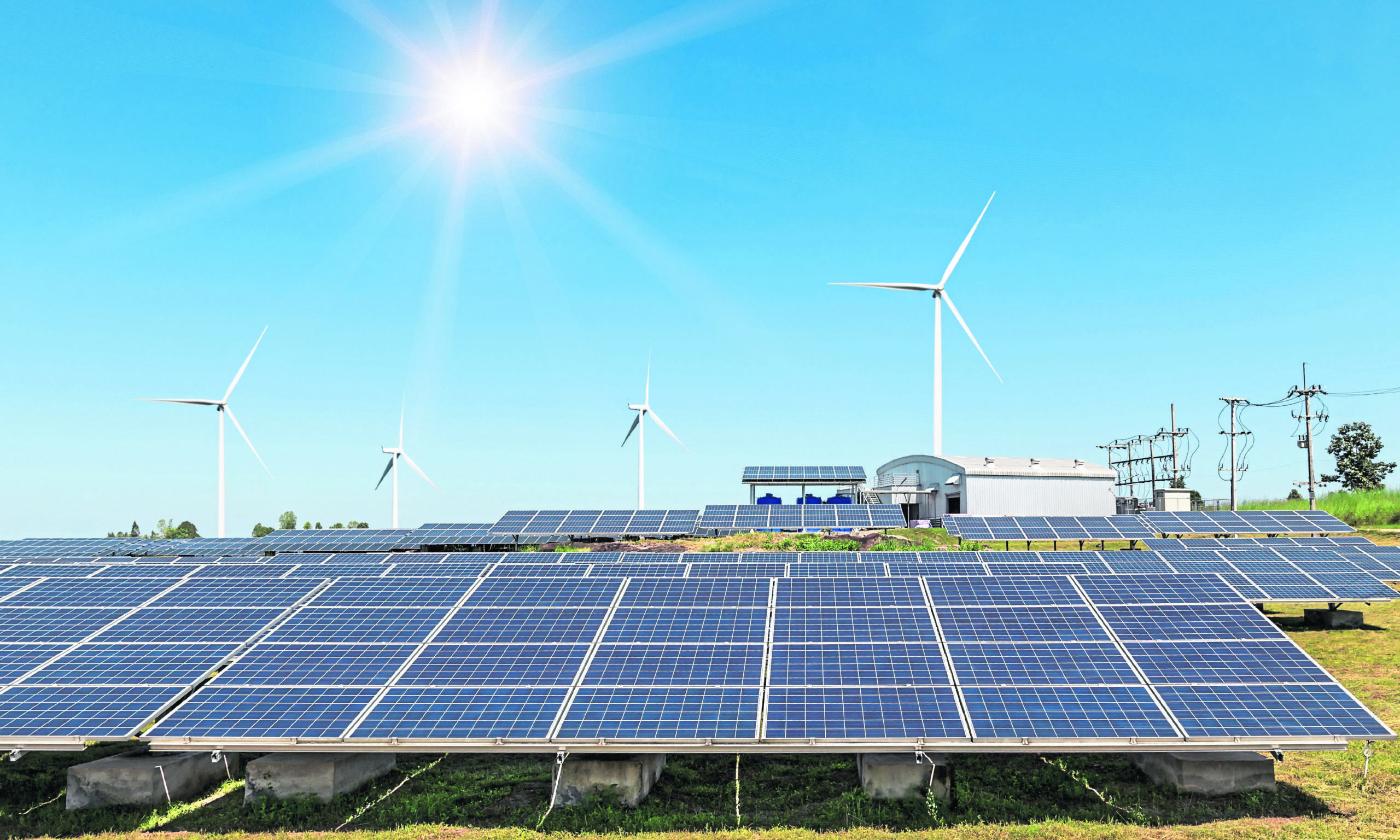 Sweden says EU plan to hit world's busiest green debt market