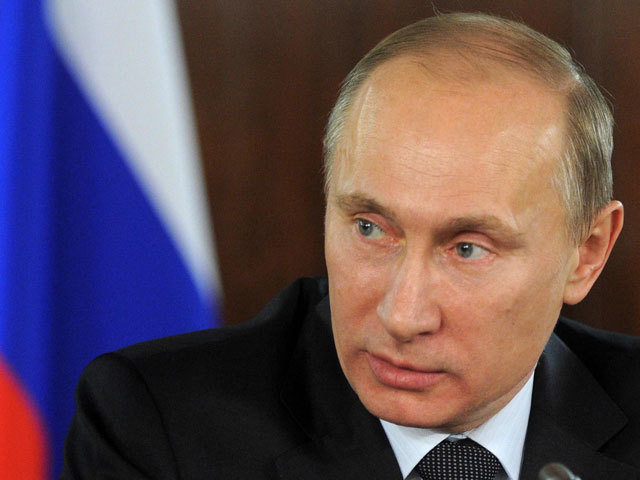 Russia sold less than 10 percent of the amount offered in its first debt auction in six weeks, as investors baulked at committing funds amid intensifying conflict in Ukraine and a bear market in oil.
The Finance Ministry placed 491 million rubles ($10 million) of the securities due in May 2016 at a weighted-average yield of 10.06 percent, according to a statement on its website. The ministry was marketing 5 billion rubles and investors submitted bids for 2.16 billion rubles. It last sold similar- maturity debt in January at 6.67 percent.
Russia is resuming domestic borrowing after skipping five auctions in a row as plunging oil prices and sanctions over Ukraine sent borrowing costs soaring and drove the ruble tumbling to successive records. The offering today was the smallest since September 2013 and marked an effort by the Finance Ministry to gauge investor appetite, according to Citigroup Inc. and Uralsib Capital.
"There are no investors left in the market — people don't want to lock up the money even for 1.5 years," Ivan Guminov, the chief portfolio manager at Ronin Trust in Moscow, said by e- mail. "Only speculators are left, but they don't play with short bonds as the carry at these levels is close to zero," he said, referring to returns once borrowing costs have been taken into account.
The sale comes a day after Russia and Ukraine clashed over how to move toward a new cease-fire agreement and Russian Foreign Minister Sergei Lavrov said the U.S. and the European Union had repeatedly "torpedoed" peace efforts.
Ukraine, the European Union and the U.S. blame President Vladimir Putin for supporting pro-Russian separatists and stoking a conflict that has killed more than 4,100 people, according to United Nations estimates.
The Finance Ministry has to redeem 80 billion rubles of bonds maturing on Nov. 26, according to data on its website.
A year after Russia's debt chief said he'd target selling mid- and longer-term bonds in 2014, Finance Minister Anton Siluanov called securities with three-year maturities and less the "most interesting for investors now."
The change reflects a 30 percent slump in the ruble this year as U.S. and European Union sanctions over Ukraine drive investors from the market, leaving the securities with the biggest losses among emerging markets, data compiled by Bloomberg show.
The ruble was little changed at 46.9135 per dollar at 2:21 p.m. in Moscow. The yield on 10-year local-currency bonds climbed one basis point to 10.29 percent. Brent crude rose 0.7 percent to $79 a barrel, trimming its decline since reaching this year's high in June to 32 percent.
"The main conclusion is that the Finance Ministry is not shy of placing at a yield above 10 percent," Yury Tulinov, analyst at Rosbank, said by e-mail. "It wasn't entirely clear to me why the Finance Ministry decided to hold an auction at a time like that. They chose an illiquid security and offered a small amount."
Recommended for you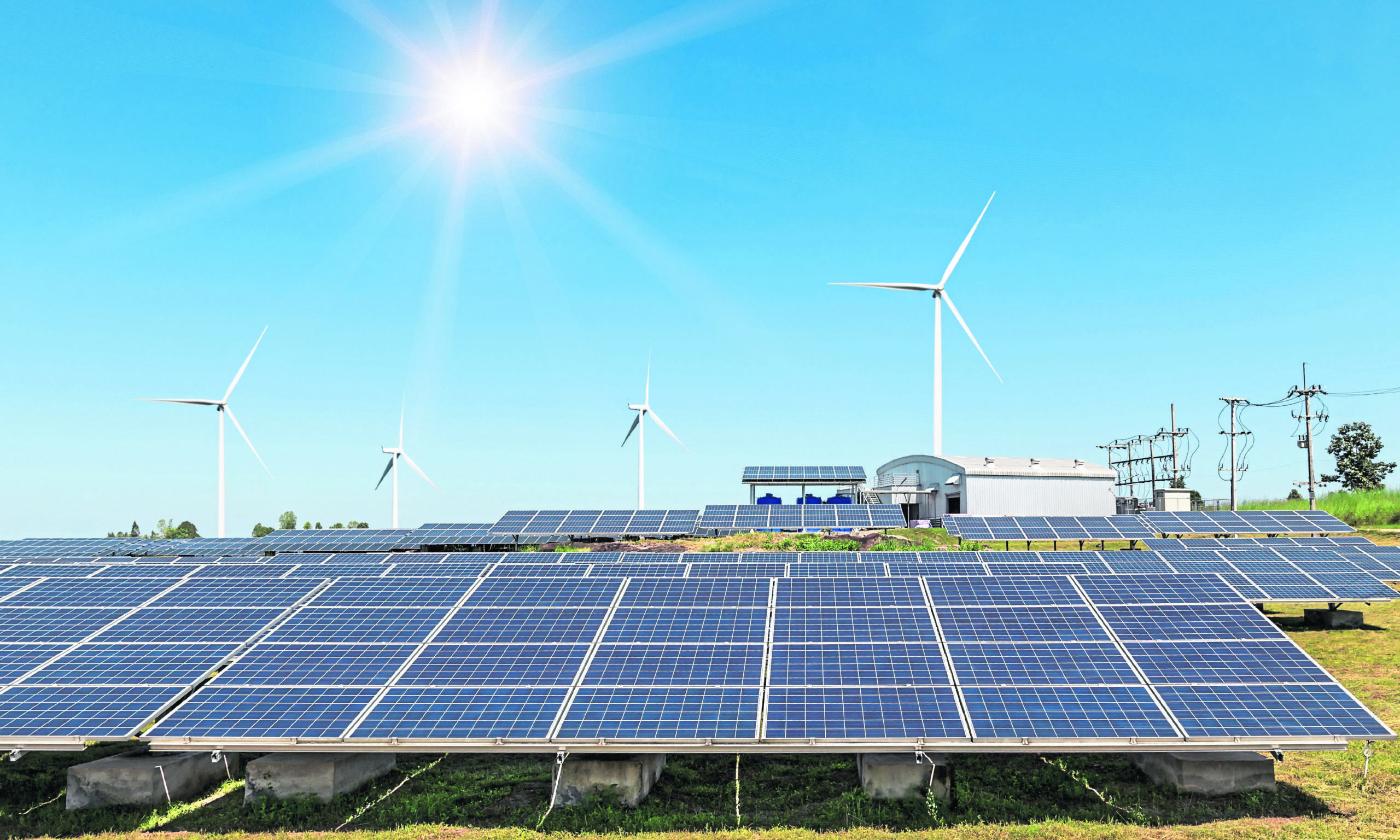 Sweden says EU plan to hit world's busiest green debt market