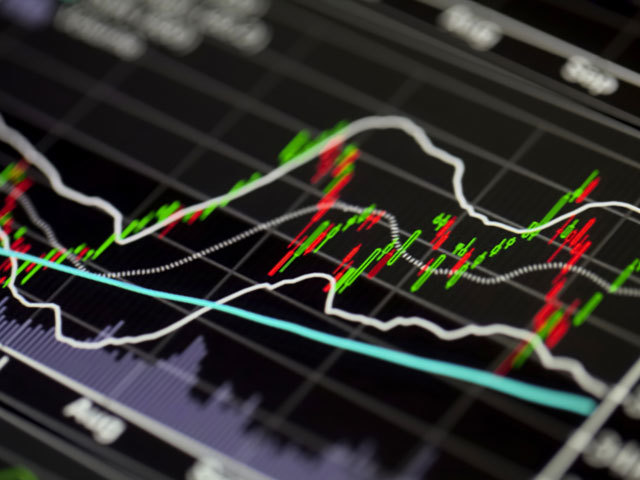 Norwegian Energy Co. ASA plunged to near a record low after writedowns on two of its oil fields exceeded earlier estimates, leading to a probable breach of cash covenants at the end of the year and through next.
The stock traded 14 % lower at 1.8 kroner a share at 10:21 am in Oslo, extending a losing streak to four consecutive days. It is trading near the lowest since the shares were listed in 2007.
Total impairments in the third quarter were 971 million kroner ($139 million), compared with earlier estimates of 800 million kroner, the Stavanger-based company said today in an earnings report that was delayed by 10 days as the company keeps looking for solutions to its financial woes. Noreco, as the company is known, won't be able to meet its bond payments next month and is seeking a deferral, it said November 19.
"Our main priority in the short term is to secure a sustainable financial solution," Chief Executive Officer Tommy Sundt said in today's statement. "The dialog with creditors about deferral of payments and waivers related to loan agreements is constructive and good, and we expect that a bondholder meeting will be called shortly to resolve these matters."
The company, which pushed through a 3.1 billion-krone refinancing plan as late as a year ago, has replaced both its chairman and CEO since announcing in October it may not meet financial commitments, mostly because of production shutdowns at its Huntington field in the UK. The shares have shed three- quarters of their value since October 1.
The impairments in the third quarter, of which 842 million kroner were related to Huntington, led to a net loss of 1.1 billion kroner, Noreco said in its report.