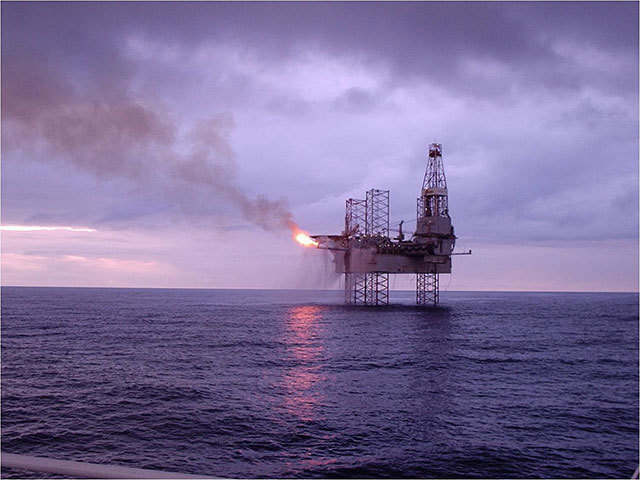 Brent crude oil fell to another 5-year low near $65 a barrel in volatile trade yesterday, sliding for a sixth consecutive session on signs of a growing supply glut.
Prices briefly reversed losses to trade higher ahead of the US open, with some investors betting the 40%-plus price slide since June was overdone.
But as US equity markets opened lower oil prices quickly came off again, with traders refocusing on how fast-growing US shale output has hurt the ability of Opec to manage supply.
Brent crude for January delivery was down 28 cents at $65.91 a barrel yesterday afternoon after falling as low as $65.29, its weakest since September 2009. Brent dropped 4.2% or $2.88 on Monday in its third-largest one-day loss this year.
Industry sources said top Opec exporter Saudi Arabia would keep crude sales at full contracted volumes for Asian term buyers in January, while the head of Kuwait's national oil company said on Monday oil would remain around $65 for months.
Brent averaged around $110 between 2011 and 2013 and topped $115 in June. Losses accelerated in late November after Opec decided against reducing its output target, despite its forecasts of a surplus and calls from members including Iran and Venezuela to cut production.
Since then, Saudi Arabia and second-largest Opec producer Iraq have cut monthly prices for the United States and Asia, in a move some analysts say shows Opec members are competing for market share.
New US projections show oil production from the big three US shale plays should grow by more than 100,000 barrels per day by January. However, many shale companies are starting to make deep cuts to spending for next year.