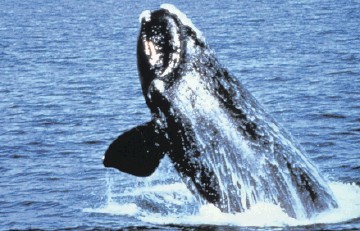 Marine-technology company Nautronix more than doubled its profits last year following a number of contracts wins and the launch of new technologies.
The Dyce-based firm said sales of its new £1million NASDive diving communication system grew 53% in the first year of its launch. The company said it expects the technology, which is so advanced that divers can Skype call their family from beneath the ocean, will be bought by firms replacing their older diver communications systems as well as new customers.
In accounts filed at Companies House, Nautronix said it had also sold its first acoustic subsea network dynamic position reference system (NASNet DPR), which was being installed on a drill ship being built in South Korea. The firm said the vessel will be deployed on the Rosebank deepwater development West of Shetland. The firm said it had secured another order for its NASNet system on a rental basis to a customer working in the Norwegian sector of the North Sea.
In the accounts, Chief executive Mark Patterson said there were "several opportunities in the pipeline that are actively being pursued" for its latest technology.
The firm added that it intends to embark on an "intensive capital expenditure programme" this year to meet demand for NASNet.
In addition to this, the firm's survey services division enjoyed a 47% boost in sales, due in part to winning a contract with subsea construction contractor Ceona.
The firm said it had grown its staff numbers to 128, representing 20% growth in the year end of June 2014. The company still faced a high 14% rate of staff turnover up to the end of June but that it hoped to reduce this below 10%.
Turnover at the company grew 18% to £19.1million, while pre-tax profits rose from £730,000 to £1.7million in the period.
The company is controlled by US-based private equity firm SCF Partners, which bought its stake in the firm in 2010 from Ian Suttie.
It also has offices in Stavanger in Norway, Houston in the US and Rio de Janeiro and Macae in Brazil.
Recommended for you

Exploration is back on the menu in Africa, with big finds and strong prices