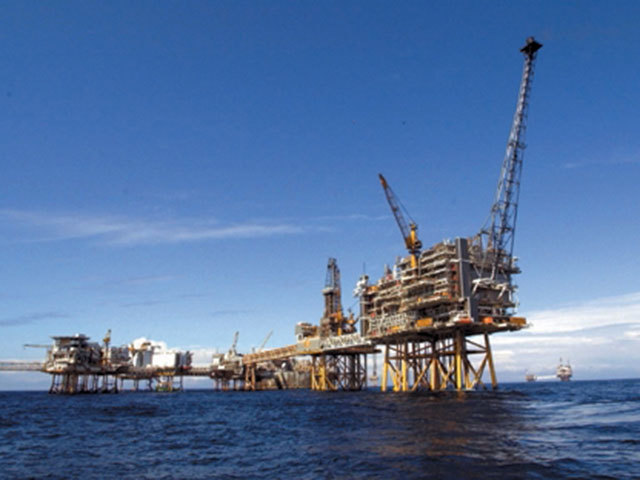 Norwegian Energy Company ASA (Noreco) has put forward a restructuring proposal to stakeholders following a temporary suspension of its shares on the Oslo Stock Exchange.
The chief executive, Tommy Sundt, said its financial situation has continued to deteriorate on the back of falling oil prices and increasing costs.
Noreco has also announced production from the Huntington field will be delayed further.
Mr Sundt said: "Noreco's financial situation and outlook has continued to deteriorate due to the significant and continued drop in oil prices, increases in projected operating costs and accelerated retention of cash to cover future abandonment costs.
"While we continue to pursue opportunities to best preserve values for all stakeholders, we need to accelerate work on an overall financial restructuring."
A spokesman said the board had come to the conclusion that full conversion of bond debt would be necessary and could help create a sustainable solution.
The company is in dialogue with the Nordic trustee and bondholders representatives concerning a renewed set of waiver and deferral items and has also initiated discussions with Nordic Trustee and bondholders' representative regarding the proposal.