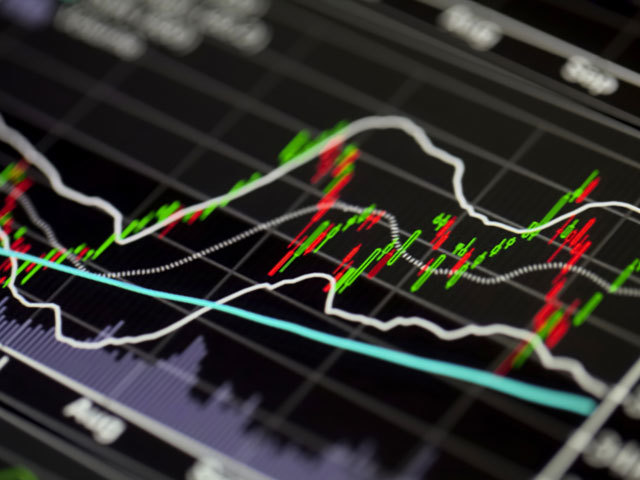 A volatile session saw the FTSE 100 Index fluctuate between positive and negative territory today as the fall-out from falling oil prices continued.
Brent crude dipped below 60 US dollars a barrel for the first time since 2009, meaning the energy industry benchmark is now down by about 50% since the summer amid concerns about weakening demand and oversupply.
The slump has been worst felt in Russia, where a sudden hike in interest rates from 10.5% to 17% overnight failed to prevent a fresh decline in the value of the rouble, which stood at a new record low.
The FTSE 100 Index, which is at a low for the year after a fall of more than 8% in December, fell another 12.7 points to 6170.3 amid turbulent trading.
The performance masked an earlier rise of 70 points as investors went searching for cheap looking stocks after £112 billion was wiped from the value of blue-chip shares during last week's worst showing in three years.
There was some cheer for the UK after inflation fell to a 12-year low in November as lower food and petrol prices kept a lid on the cost of living.
Analysts forecast interest rates may now be on hold for longer but this failed to spook the pound, which was up nearly 1% against the US dollar.
IHS chief UK economist Howard Archer said: "Given very low oil prices, the ongoing supermarket pricing battle and soft import prices, consumer price inflation looks poised to imminently dip below 1%."
The fall in the price of oil to below 60 US dollars a barrel failed to dent share prices in the commodity sector, although BP was down another 5.5p to 367.7p as it is exposed to Russia through its Rosneft investment.
Recommended for you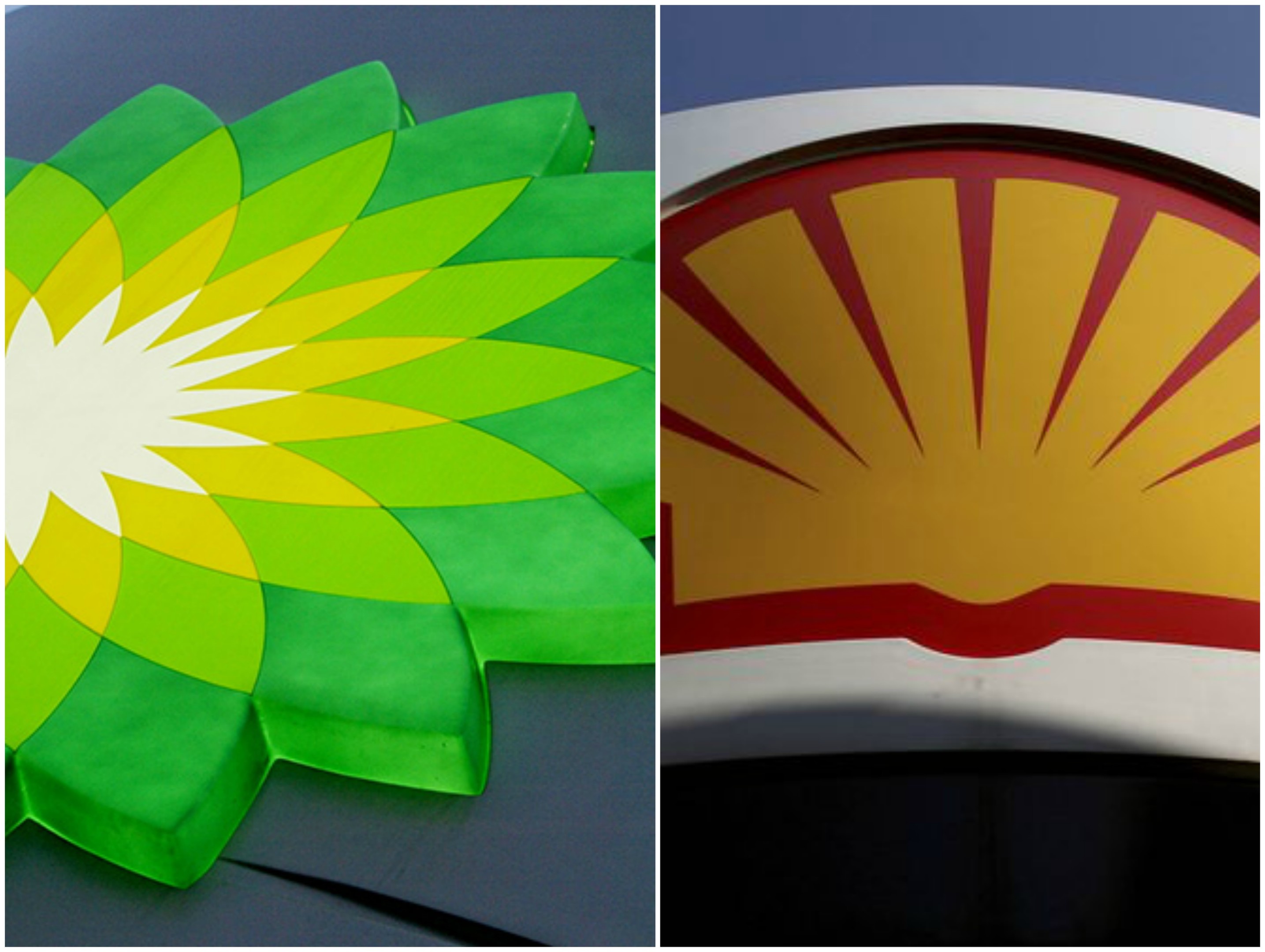 FTSE avoids big drop as oil and copper prices rise