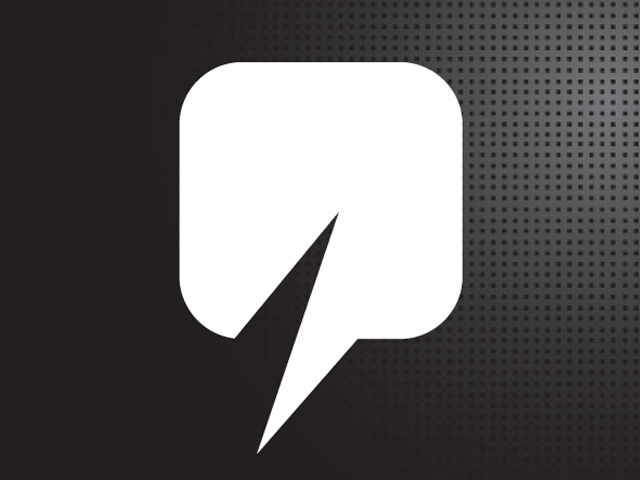 Norwegian investment firm HitecVision has consolidated five companies in its portfolio into one oil and gas services firm.
The firm's Global Maritime Group, which has offices in Aberdeen, Glasgow and London, will now comprise Marine Contracting, Deep Sea Installation, Vryhof Anchor and Deep Sea Mooring.
The five companies specialise in offshore and maritime engineering, marine warranty, dynamic positioning, vessel inspection, mooring and anchors, as well as offloading, transportation and installation of offshore structures.
Global Maritime will employ 650, and will have an annual turnover of about £120million in 2014, the Stavanger-based company said.
HitecVision, which also backs Aberdeen independent explorer Bridge Energy UK, said it is working to have a permanent chief executive in place early 2015.
HitecVision said the firm plans to invest up to £85million in "organic growth and acquisitions".
Jan Vatsvåg, chair of Global Maritime said the merger would allow the firm to "increase efficiencies".
He said: "Through the combination we're ramping up and positioning the companies for further growth.
"As a single group we will increase the competitiveness, efficiencies and improve opportunities for reaching ambitious growth targets set for each of the Global Maritime Group companies.
"We see that markets for this type of specialist expertise are growing sharply, with each company independently already occupying leading positions.
"The job in the future will be to build further on this strong foundation through both organic growth and acquisitions."
The business will be led from Stavanger where around 120 of its employees are based.
The group will have offices in 26 countries worldwide, with 70% of its 2014 turnover coming from customers outside Norway.
HitecVision senior partner Atle Eide said: "We see several exciting opportunities in the oil service sector.
"Global Maritime Group has leading-edge expertise and occupies a strong position. As owner, we are ready to support the strategy adopted for the group and we have dedicated one billion kroner (£85million) to secure the growth through both acquisitions and organic development.
"It is our ambition that the workforce and revenue will grow substantially based on the current presence in 26 countries with more than 40 establishments. "
The establishment of Global Maritime is due to be completed by 1 January 2015.
Recommended for you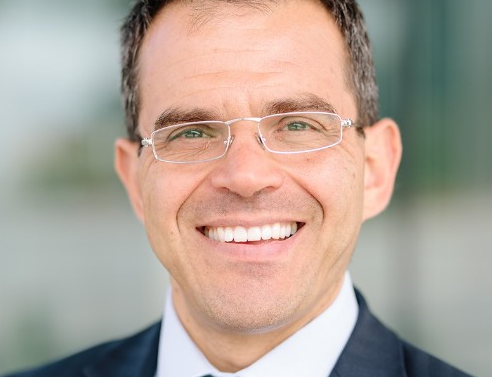 'We want to grow further from here': NEO Energy rising up North Sea ranks