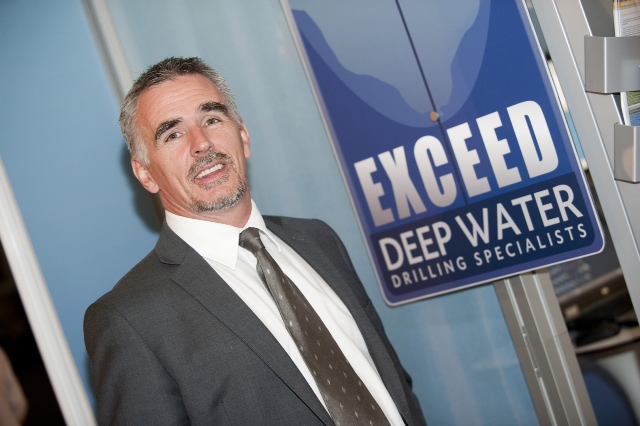 Well management firm Exceed has set its sights on international markets after reaching its target turnover of £15million this year.
The Aberdeen company is currently planning the first deepwater campaign in Myanmar, expected to commence in early 2015.
The firm has added 10 new staff in Aberdeen this year, adding to its workforce of 75 in Canada, Ghana, Kenya, Myanmar and Malaysia.
The firm is also planning to establish a new enterprise in Ghana. In a statement the firm said it was "driven by a high degree of confidence in the growth of the region following the announcement of the TEN deepwater field development offshore Ghana and other emerging opportunities in the Gulf of Guinea".
Exceed founder and director Ian Mills, who has 30 years' experience in the oil and gas industry including senior drilling roles at Shell and BP, said: "This year, we have experienced an increase in client-led enquiries across the business and as a result of the increased number of projects, we have invested heavily in our recruitment.
"2014 has been an exciting year for the company, with new projects enabling us to build on our international footprint while strengthening our presence in Canada and Africa.
"In 2015, our aim will be to look at further prospects in South East Asia and Brazil. We are also excited by the contracts we have been awarded and delivered in Iraq and Kenya which reinforces our industry reputation.
"The fact that we have been requested to support land-based well construction projects, which are typically much lower cost operation, highlights the clients' belief and commitment in our performance improvement solutions."
Recommended for you
X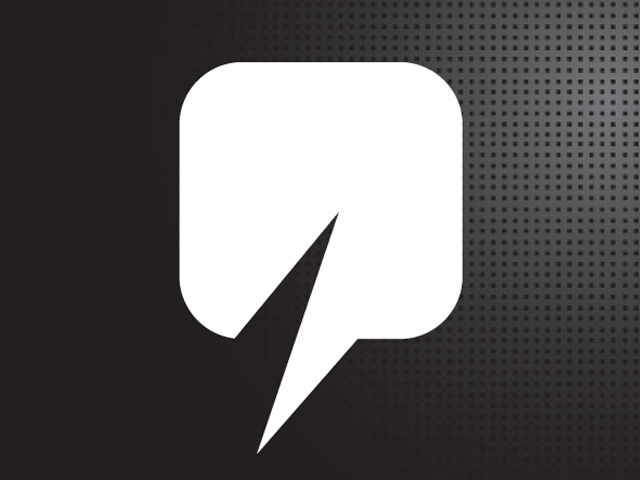 HitecVision consolidates five companies into one oil and gas firm