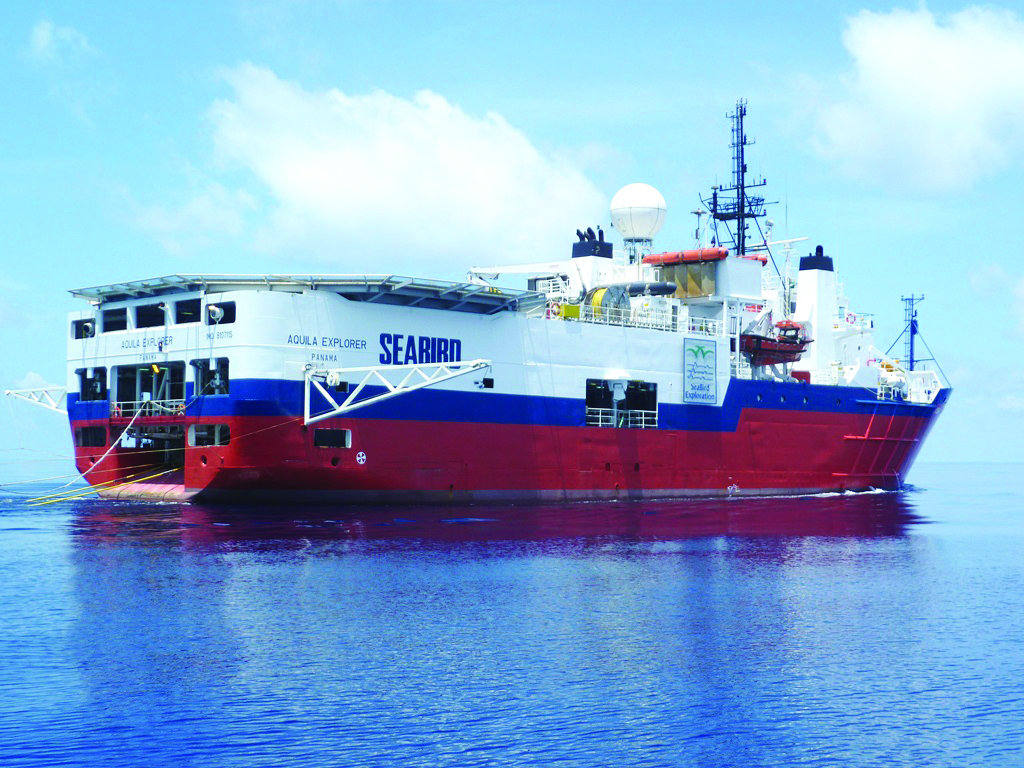 SeaBird Exploration has received an LOA (Letter of Agreement) for one of its vessels in the South East Asia region worth up to $4million.
The deal will see the vessel chartered for around 35 days starting in early April next year.
Earlier this week the company was awarded a contract extension for its Munin Explorer worth an estimated $4million.
The vessel will be chartered for an additional two months in March 2015.