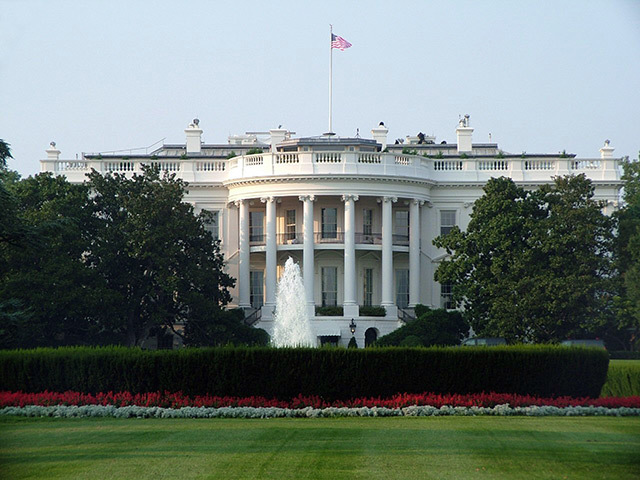 A pledge by US policymakers that they will be patient in their approach to raising interest rates helped ease global market jitters today.
The latest meeting of the US Federal Reserve highlighted optimism over the country's economic performance but appeared to rule out a rates rise in the first quarter of the year.
The message lifted the Dow Jones Industrial Average on Wall Street by more than 1.5% and helped the FTSE 100 Index improve 35.3 points to 6371.9 after a strong session for Asian markets overnight.
Signs of stabilisation in the Russian rouble and in the price of oil also helped boost confidence after a long spell of market volatility. Brent crude stood at more than 61 US dollars a barrel.
Chip designer ARM Holdings set the pace in the FTSE 100 Index – up 3% or 31.5p to 961.5p – after a strong session for Nasdaq-listed technology stocks.
And a stronger gold price meant blue-chip stock Randgold Resources improved by 134.5p to 4251.5p, a gain of 3%.
In a quiet session for corporate news, investors switched out of defensive stocks as United Utilities fell 14.5p to 903.5p and distribution firm Bunzl eased 7.5p to 1706.5p.
Recommended for you

Market Wrap: Recession concerns push oil lower and whipsaw stocks