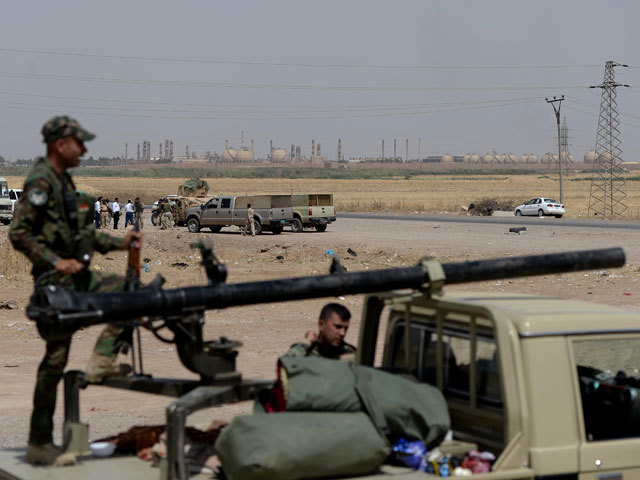 A new report and map by insurance broking giant Marsh highlights the 20 most riskiest places in the world to do business in 2015.
It also reveals which countries are likely to be hit hardest by the downward spiral in crude oil prices.
Marsh's report and its map showing danger hotspots and safer investment bets includes overall risk scores for 170 countries based on three categories; politics, economics and operational challenges.
The worst place for business is the Central African Republic, with Sudan and Syria in second and third place respectively. Most of the rest of the top 20 riskiest countries are in Africa.
The safest bets are Canada, Greenland, Norway, Sweden and Switzerland.
At most risk from tumbling oil prices are Angola, Chad, Equitorial Guinea, Iran and Venezuela.
Congo-Brazzaville, Gabon, Iraq, Nigeria and Sudan are all "high risk", while Colombia, Ecuador, Mexico and Russia are in the "moderate risk" category.
The report says: "Lower prices will likely benefit many oil-importing nations, reducing inflationary pressures and by extension political risks.
"However, a prolonged period of lower oil prices will likely have a negative impact on some net oil exporters."
"Venezuela, where oil accounts for more than 95% of exports and more than half of government revenues, is particularly vulnerable. With parliamentary elections upcoming, the drop in oil prices could be the final straw for the (Nicolas) Maduro government."
It adds: "Iran is similarly vulnerable as a deteriorating economy could erode support for the moderate government and accelerate currency devaluation, leading to higher inflation.
"A threat to Iran's political stability could have a negative effect on ongoing negotiations about the future of the country's nuclear programme and related economic sanctions."
Marsh says rising geopolitical tensions, political violence, and separatist movements combined with falling commodity prices are exacerbating political risks and "further highlighting challenges for direct foreign investors".
It also says 2017 will be a pivotal year for political risks as a number of international elections are scheduled. In addition to a new US president taking office in January and a possible referendum on the UK's European Union membership, 2017 will see elections in France, Germany, Hong Kong, Iran, and South Korea, among others.
Recommended for you

The Saudi prince of oil prices vows to drill 'every last molecule'