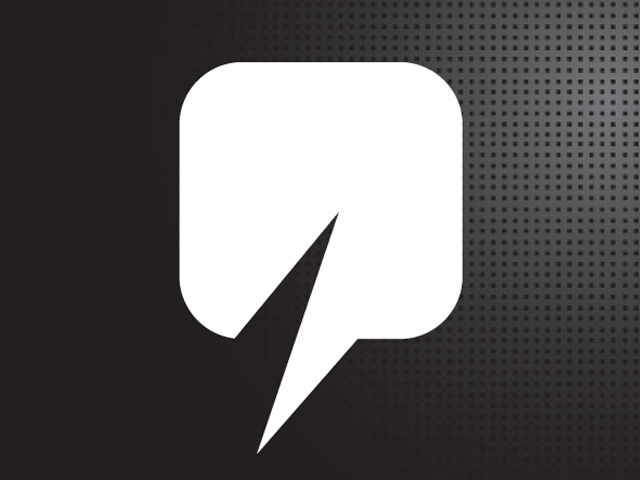 Balmoral Group chairman and managing director Jim Milne is toasting "another year of positive growth in turnover and profitability".
He was speaking after the Aberdeen engineering firm reported turnover growth of more than 25% to £79.06million in the year to March 31.
Pre-tax profits were up by more than 13% to £4.56million, with Balmoral highlighting a 53% increase in operating profits to £6.18million.
Mr Milne said: "The group's balance sheet is in great shape, with substantial asset backing.
"We are pleased with the latest figures but not complacent. Investment in the company's research and development programme and manufacturing capabilities will continue to ensure we maintain our industry-leading position across our markets."
Founded by Mr Milne in 1980, Balmoral Group employs about 600 people in diversified businesses including Balmoral Offshore Engineering (BOE) and Balmoral Tanks.
Another subsidiary, Balmoral Park, is currently developing a new business park in Aberdeen.The whole site spans 18 acres near the Loch of Loirston and is expected to accommodate more than 135,000sq ft of office space.
Industry experts have estimated the scheme is worth up to £35million.
About 70% of Balmoral Group turnover in its 2013/14 was generated by exports, with BOE continuing to secure orders in key oil and gas areas such as Brazil, the Gulf of Mexico and West Africa.
"Our new manufacturing facility in Brazil is currently being built and we look forward to moving into production there during the third quarter of 2015," Mr Milne said yesterday.
He added: "Clearly the oil industry is experiencing a drop in revenues at the moment and we continue to work closely with our customers and suppliers to ensure we deal with the volatility in the market."
Recommended for you

UK govt oil revenues fall 70% as price crash and decommissioning take effect