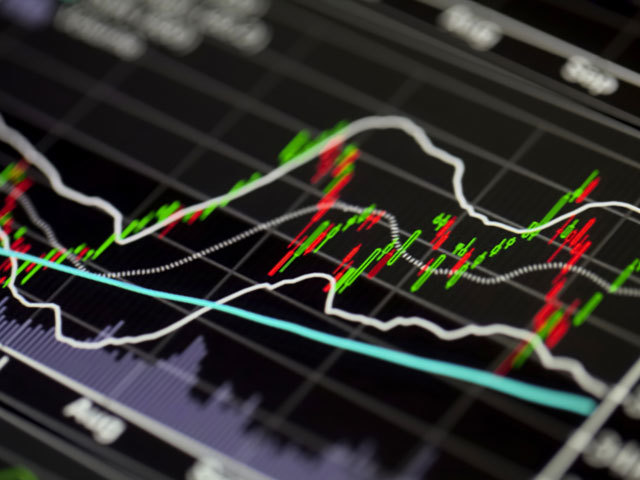 The FTSE 100 Index completed its best week in three years today – just a week after its worst in three years.
London's top-flight was up 3.9% after recent market jitters were assuaged by indications from the US Federal Reserve that while the world's largest economy is improving there will be no hurry to raise interest rates.
The FTSE 100 has enjoyed its biggest weekly climb since December 2011, adding £62 billion to the value of its constituent companies.
But the FTSE's increase was still only a partial recovery from the 6.6% fall experienced last week that knocked £112 million off the index amid ongoing worries about the global economy and the slide in the oil price.
Brent crude has plunged by nearly half since the summer but has stabilised at around 60 US dollars per barrel in the last few days.
BP shares, which account for a slice of many UK pension funds, have risen 7% since Monday after falling 9% in the previous week.
Meanwhile, beleaguered Tesco – battered by profit warnings and an accounting scandal – has rallied back from recent lows close to 150p and was one of the FTSE 100's best performers today.
However its closing price of 185.4p was still more than 40% off its value a year ago.
The FTSE 100 has had a topsy-turvy spell over recent months, topping the 6900 mark and nearing record levels in September, before slumping to 6100 in October amid fears over the eurozone and slowing growth in China.
The top flight bounced back to nearly 6800 last month as hopes grew that fresh monetary stimulus would be deployed to boost Europe's prospects. It tumbled to near the 6300 mark last week but was back above 6500 tonight.
Recommended for you

FTSE boosted by energy stocks as oil prices spike